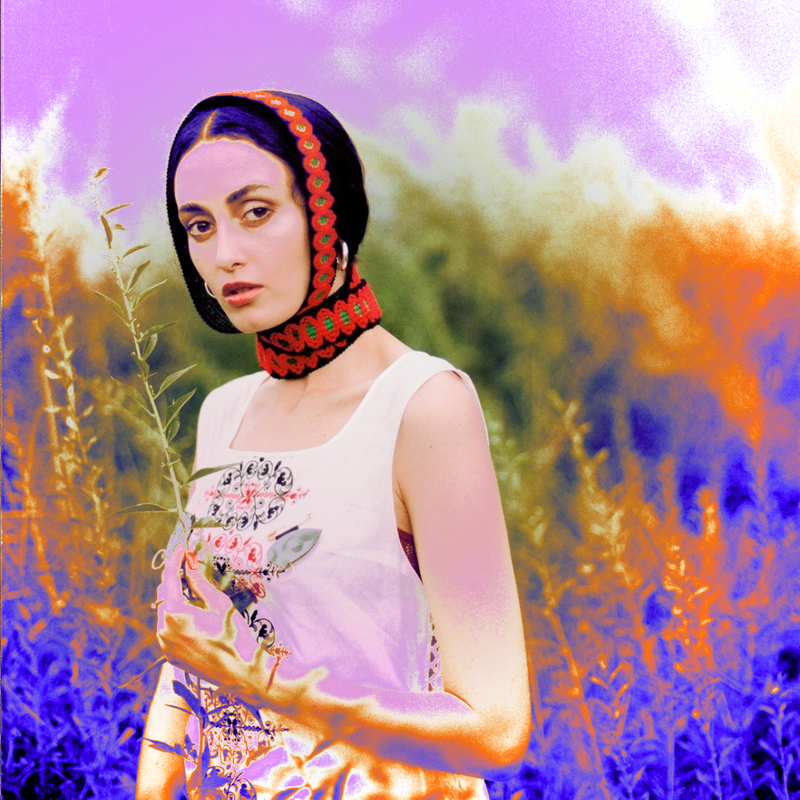 SPOTIFY APPLE MUSIC INSTAGRAM FACEBOOK FILM O ALINE PASH
Alina Pash is a Ukrainian singer, songwriter and actress. Released in 2018, Alina's hit single "Bitanga" introduced her talents to a wider spectrum of audiences. Her success was followed by two solo albums called: "Pintea:Gory/Misto" (2018) and "Rozmova" (2021) and two EP "Amerikraine Dream" (2019) and "Norov" (2021) – all of whom received high praises from the community.
Pash continued to impress the public via her eccentric music videos such as: "Bitanga", "Oinargori", "Bosorkanya", "N.U.M" and many more. Her creative activities display a wide variety of style and character, revealing her inner views on popular music genres.
Her music collides elements of R'n'B and Hip-Hop, intertwining them with facets of Carpathian ethnicities.
Alina has several close collaborations with multiple, Ukrainian and foreign, artists such as: "Apache", "d'OP", "Krechet", "Pianoboy", "Alyona Alyona" and etc. Altogether there are over a dozen songs and music videos under their belts.
Pash's live shows can be found on most continents of Earth, as she regularly performs solo concerts and takes part in major music festivals, including (but not limited to): "Atlas Weekend", "Brave Factory!", "Sonar", "Calvi On The Rocks", "ESNS" , "Electric Castle" and etc.
Alina's most recent endeavors brought her hand to the realm of motion pictures, where she starred in the films "Amber Cops" and "Chrysanthemum Holiday".
Pash's perseverance brought upon her several awards from various ceremonies. She received "Artist of the year 2022", "Breakthrough of the year" and "Video of the year" from "Yuna Awards 2019", "Jager music awards 2018, 2019", "Rap.ua 2021", "Aprize 2019" and "Elle style awards 2019" within the last few years. Alina Pash became the winner of the National Eurovision Song Contest in 2022.
Since the start of Russia's full-scale invasion of Ukraine, Alina Pash has been actively supporting Ukraine, doing charity work and participating in charity concerts to raise money to help Ukraine.
Alina Pash also released a song "Nebratski narodi", which broke the myth that Russians and Ukrainians are one people. This myth is a staple of Russian propaganda.
In the summer of 2022 Alina Pash performed at many music festivals in the world. For example Mad Cool Festival 2022, Sziget, Burning Man. Artist's performance at Sziget attracted the attention of dozens of world media.

You will be able to see this concert thanks to our participation ESNS exchange programme.