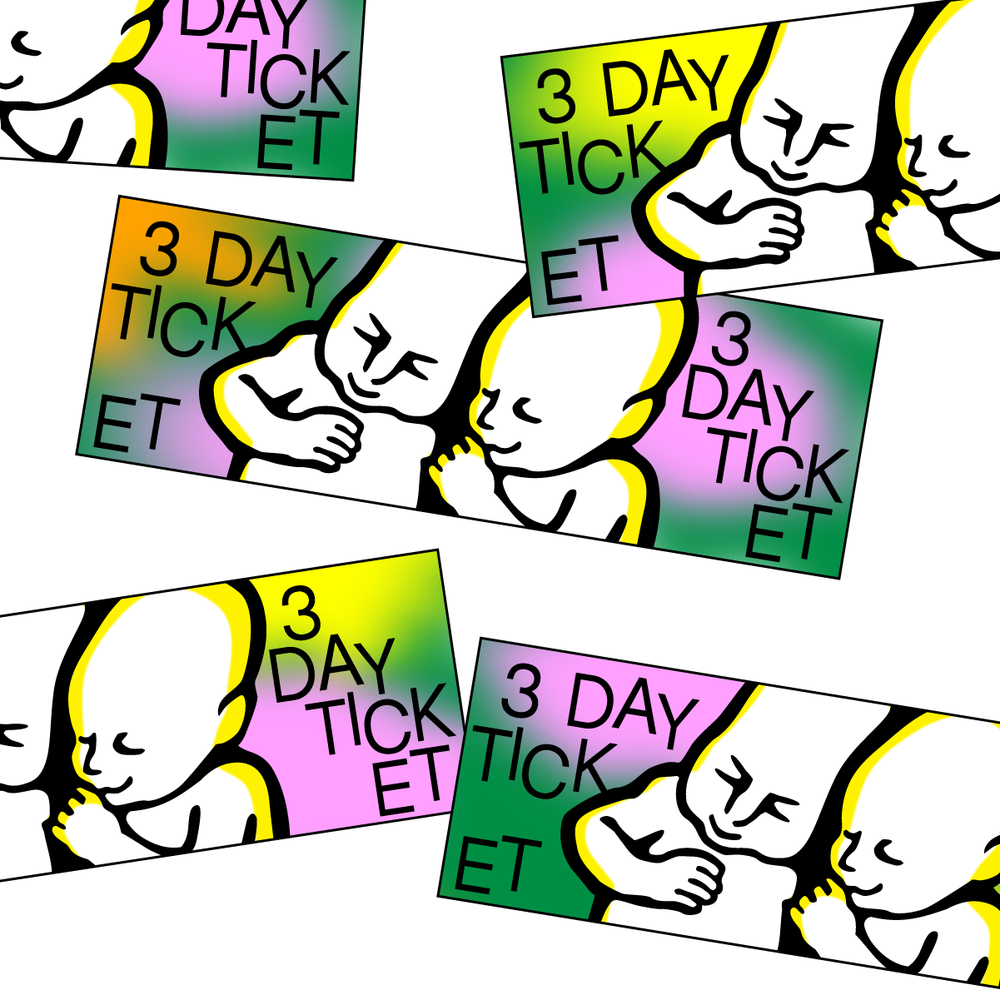 The twenty-fourth edition of the festival is postponed by a year. Pohoda 2021 will not take place in its traditional form; we will meet again at the Trenčín airport on July 7—9 in 2022.
We would like to thank all those who showed us their trust and bought a ticket for Pohoda 2020 and 2021. 
All tickets for this year's edition remain valid for Pohoda 2022. You decide if you want to use this option; we also offer a full refund for tickets. There are three things you can do with tickets: they cover all the types of tickets, including Junior and Kids, parking, and all types of accommodation purchased for the festival at our authorised resellers and on-line.
1.  Roll tickets to 2022
Rolling your tickets to the next year is the best way to support the festival at these times, while having a ticket for the next year.
Junior/Kids tickets purchased before April 15th 2020 will be valid even if the holder is two years older.
There is no need to take any steps to roll your ticket. Tickets not returned by October 15th 2020 will automatically be considered valid.
2.  Return your ticket and donate a part of the amount paid
If you want to return your ticket and at the same time you are willing to give us a part of the admission fee to cover the costs of this year's edition, please fill out this form from 7. 4. to 7. 10. 2021. We will send you a small gift for your kind support (more info is in the form).
3.  Request a full refund for your purchased tickets
In the current situation, some people may consider necessary a refund of the full amount for purchased tickets. We understand that. To request a full refund for your ticket, please fill out this form from 7.4. to 7.10.2021.
EXTRA   Buy a ticket for Pohoda 2022
If you want to support the preparation of the Pohoda 2022 festival, or if you simply want to come to Pohoda 2022, you can purchase all kinds of tickets, including parking, accommodation, and other ticket categories in Pohoda shop.
Thank you for any support. We are looking forward to meeting you at Pohoda 2022.