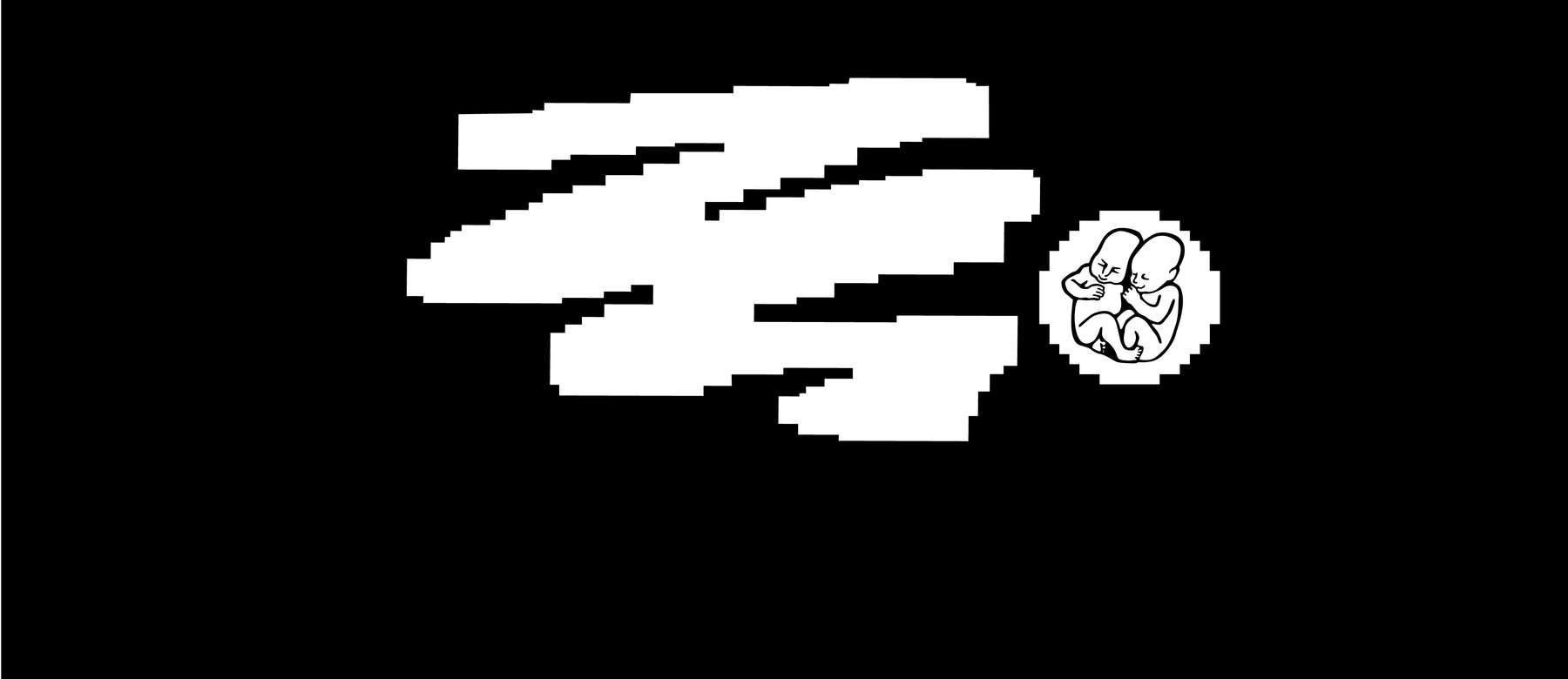 Pohoda Visual Art Contest
Pohoda is proud to announce the 6th Pohoda Visual Art Contest, where you can design an artistic installation for the festival grounds. The fifth edition will offer space also for more demanding realizations, as the winning design will receive €3,500. You are invited to submit your proposals by April 19th..
asic conditions
- Proposals must be submitted by mail in the application form in A4 format. Each proposal must contain a visualisation of the artwork (by any graphic method).
- Authors must be able to ensure the actual implementation of the work.
- The contribution for one piece is €3,500.
- The work must be safe, controllable, and in accordance with applicable legislation of the Slovak Republic.
After the conclusion of the public call for the Pohoda Visual Art Contest 2020, the proposals will be evaluated by a professional jury. The jury will select the proposals that will receive a financial budget of €3,500 for their implementation, and subsequently they will be presented at Pohoda 2020.
Dates
5 March 2020 - 19 April 2020: Open call for proposals
Till end of April 2020: Meeting of the Jury and announcement of selected projects
Jury (preliminary): Ilona Németh
Zuzana Pacáková (White Night Slovakia)
Lýdia Pribišová (Flash Art)
Tereza Maco (Žumpa Gallery)
Michal Kaščák (Pohoda festival)
Michal Sládek (Pohoda festival)