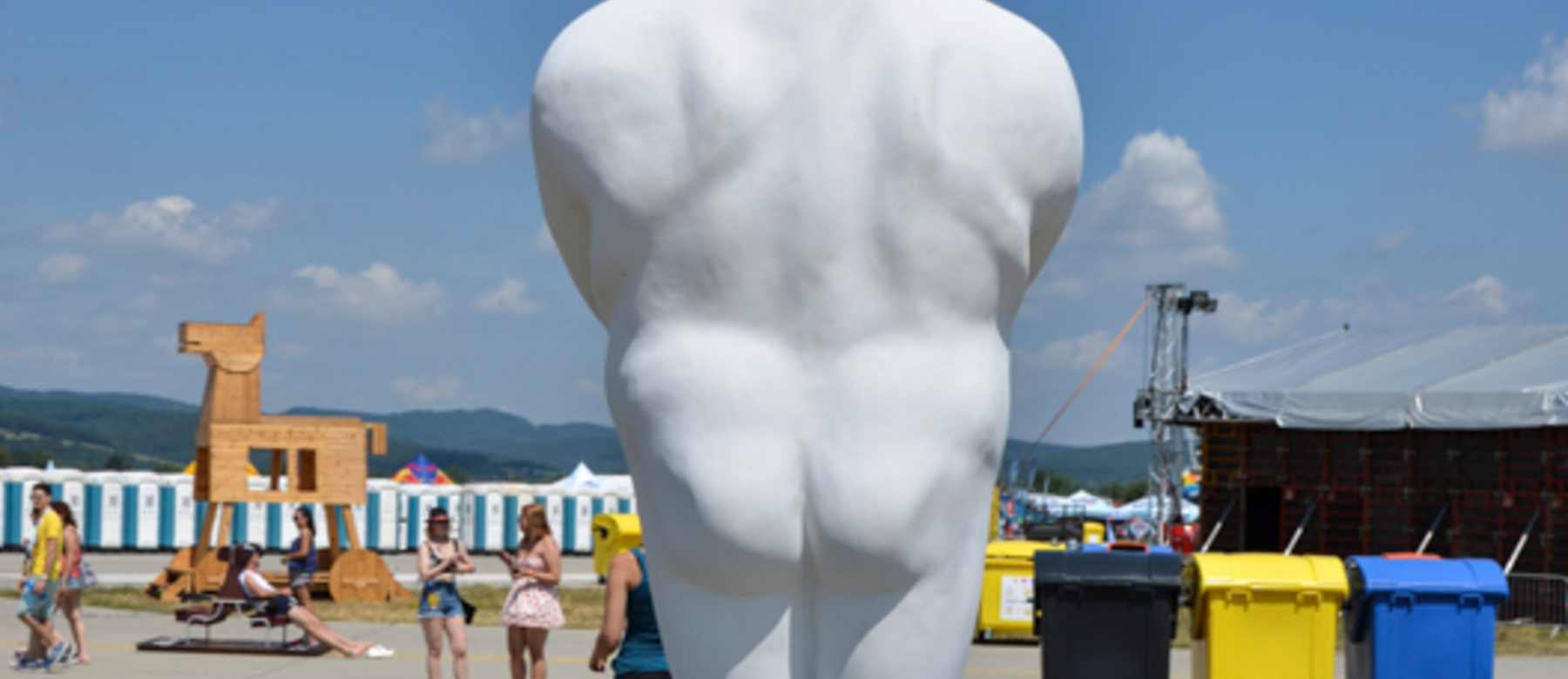 Pohoda Visual Art Contest
Pohoda Visual Art Contest
As a part of the Visual stage, Pohoda Festival is launching the fourth year of Pohoda Visual Art Contest. From April 4th until May 14th, anyone can send their proposals for a site-specific art installation for Pohoda festival and the author(s) of the chosen project will be granted 1,000 € to implement it.
The contest is open to any kind of site-specific works, happenings, spatial media, installations and interactive works with inter-media features that will become a part of the festival life. The winning project will be decided by a board of professionals and will form part of the Visual Stage at Pohoda.
Registration form to download here.
Contest conditions to download here.
To take a part in the competition, proposals must be delivered by mail to the following address and arrive no later than on 14 May 2017: Pohoda Visual Art Contest, Pohoda festival s.r.o., Prostredná 46, 900 21 Svätý Jur, Slovakia. Results of the contest will be announced on the Pohoda day_FM at Radio_FM the 16 May.2017.