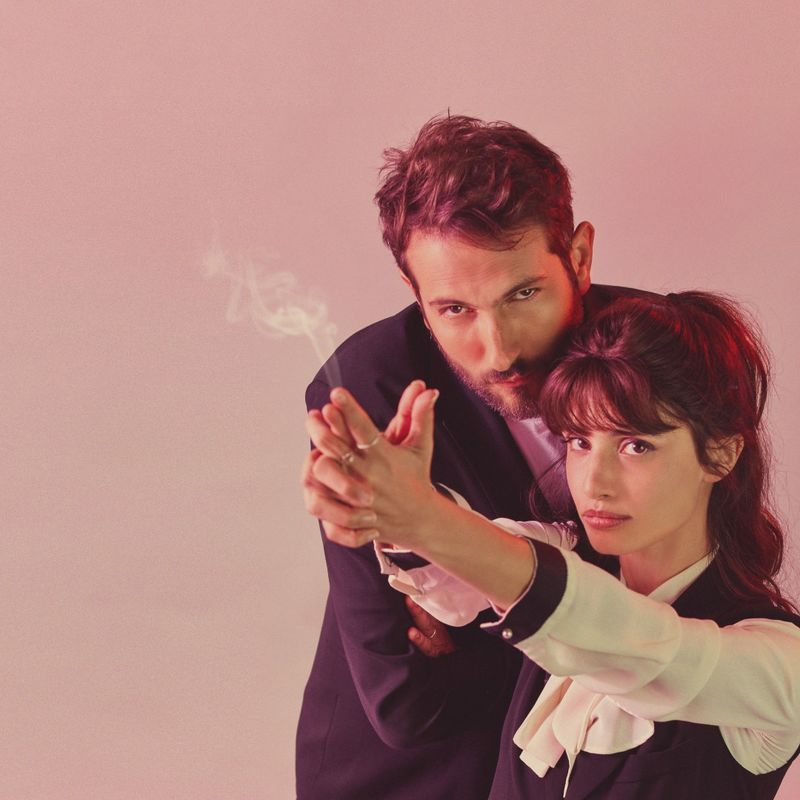 The Lola Marsh tour is postponed to April 2022
Due to the still complicated situation in connection with the pandemic, the management of the band Lola Marsh decided to reschedule the Central European tour of the band from this September to April 2022. The band can't wait to return to Slovakia and perform live the great songs from their new album Someday Tomorrow Maybe. In the meantime, they make available compilations on Spotify for their fans as well as new music. These days, together with band Garden City Movement, they have released song Summer Night, which will be part of the soundtrack for the Fifa 22 simulation game. You can purchase tickets at www.pohodafestival.sk/en/shop.
28. September 2021
New dates: April 22, 2022 – Trenčín (Piano Club), April 23, 2022 – Bratislava (Refinery Gallery), April 25, 2022 – Žilina (Municipal Theater). 
All tickets for the original concerts can be used for rescheduled dates. If the ticket holders can't attend the new dates, they can request the cancellation of the ticket and a refund. All they have to do is send the order number and account number in IBAN format (where we have to return the money) to the e-mail address shop@pohodafestival.sk. Applicants can claim the refund no later than the end of October 2021. Refunds will be processed and sent by the end year 2021.
LOLA MARSH
A musical love at first sound: that's how we could describe the relationship between Pohoda, its visitors and the band from Israel, Lola Marsh. As an unknown band, they played our main stage during their Slovak premiere in 2014. The chemistry worked right away. A tour, several solo concerts as well as other gigs at Pohoda followed. On June 9, 2017, they released their debut Remember Roses, whose success got reflected immediately in various streaming services charts and, overall, increasing interest in this amazing band. Film (Criminal) as well as TV series (Better Call Saul) producers started using their songs and their tracks also appeared in several commercials (eBay, Crédit Agricole). The success of Lola Marsh is not based just on Yael and Gil's chemistry. The duo collaborates with experienced musicians such as Mati Gilad (bass guitar), Rami Osservaser (guitar, piano) and Dekel Dvir (drums). Thanks to their amazing live shows, they have gradually become one of the most wanted Middle Eastern bands in Europe and the United States. Praises media such as Le Monde, NPR, Paste Magazine, NYLON or the Observer sing about them prove it.