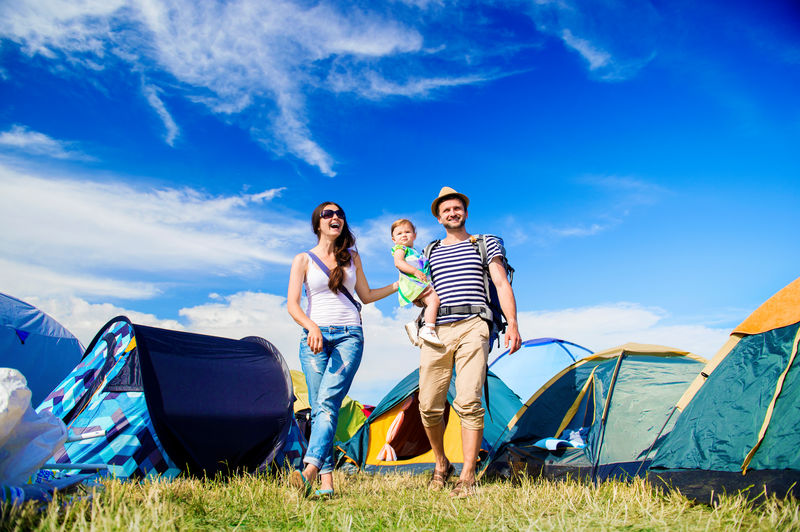 Tent spots in Family Park and Silent Camp
After yesterday's express sellout of the cottages, we added tent spots in Family Park and Silent Camp to the shop today, both for 9,90 €.
22. November 2019
Camping Family Park – 9.90 € www.pohodafestival.sk/en/product/camping-family-park-2020
This camping is part of Family park area and its infrastructure, while being the calmest place at the festival. Accommodation is possible only with kids up to 12 years of age (included) present at the registration. 1 voucher is valid for one tent, which will be marked with a sticker.
Tents without valid stickers will be removed and stashed at the camp manager's office. Camping in Family camp without this voucher will not be possible. Thanks for understanding.
Family & Silent Camp – 9.90 € www.pohodafestival.sk/en/product/family-silent-camp-2020
Family & Silent camp is a special silent campsite outside Family park area.
This way, even those who did not make it to purchase Family park camping, can be sound-protected. Accommodation in this area is primarily for families with children, but it is also suitable for elderly visitors or people looking for a silent and calm environment while camping. Booking in this zone is provided for a symbolic fee of € 9,90. One voucher equals one tent. Place will be determined on-site by a camp manager. Please, respect other visitors by keeping your sound level low. Thank you :)