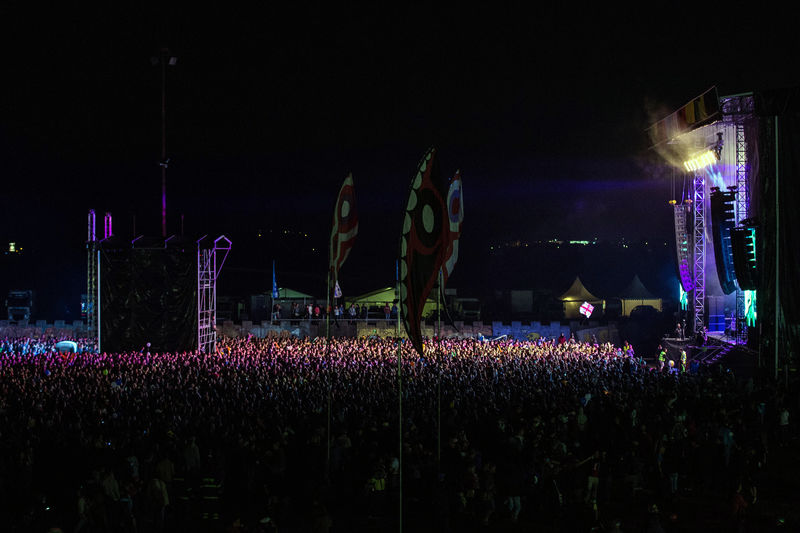 Music industry professionals named Pohoda one of Top 5 world festivals!
Our festival has got another achievement of international importance under its belt - out of all festivals in the world, Pohoda got shortlisted by 70 music industry professionals in Top 5 of The Arthur Awards
05. December 2014
The results will be announced in March at the International Live Music Conference, London. Besides Pohoda, Latitude, Primavera Sound, Tomorrowland and Rock Werchter are nominated. "Good company, isn't it? An independent Slovakian festival among Top 5 world festivals? Hmmm… that's incredible! When the 'heads of music industry' nominate you to the top, it's such a joy and satisfaction. The nomination itself already means a big win to us," says Michal Kaščák. And what are Arthur Awards?