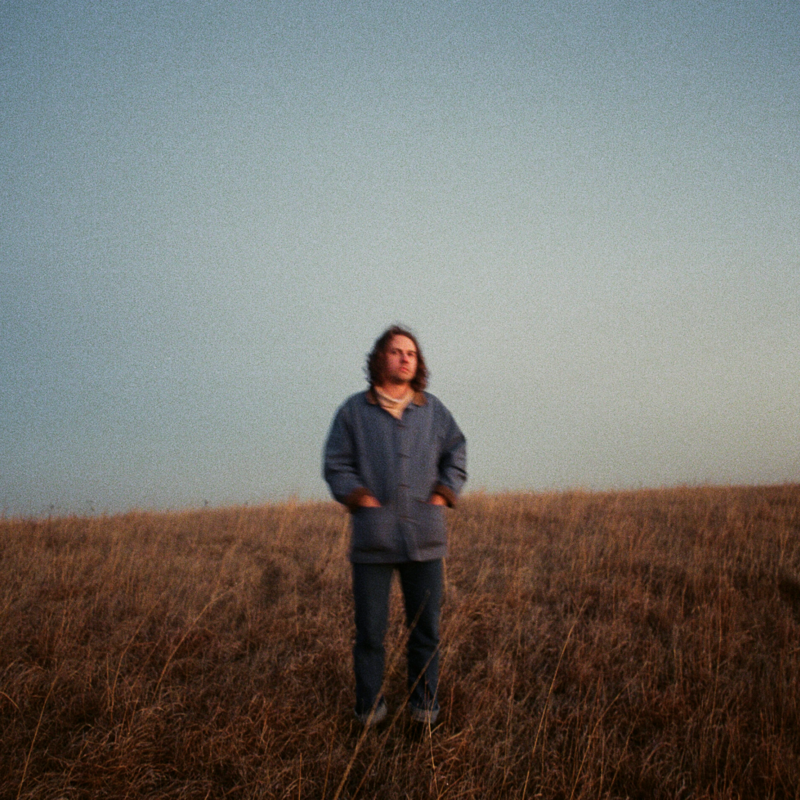 Kevin Morby at Pohoda 2022
Another name in the list of confirmed artists of Pohoda 2022 is the great American folk-rock songwriter Kevin Morby. Pitchfork's review of his album Singing Saw compares him to artists like Bob Dylan and Leonard Cohen. Six fantastic albums over the past eight years have turned him into one of the most crucial songwriters of the decade in his early thirties. The Telegraph described his album Oh My God described as a spiritual album for a secular age that tries to distil a sense of the divine from the very act of making music. In the fall of 2020, he released album Sundowner, which, according to Pitchfork, brings "a vision of the Midwest that feels mythical and enormous." Pitchfork appreciates about Morby in particular that he is extremely receptive to the world around him: "His observations require perception. Plenty of what he sees is mundane, but it's Morby's gift that the quotidian never feels boring."
25. January 2022
Morby moved to New York at the age of 17, where he made his living as a messenger and waiter, and played bass in the band Woods. He and his roommate Cassie Ramone founded another rock band, The Babies. High rents drove him to another bastion of contemporary music, to Los Angeles, just like it happened with many other artists from NY or San Francisco. Shortly after moving to LA he released his solo debut Harlem River in 2013.
During the tour he wrote songs for the second album Still Life that was released only a year later. This extraordinarily productive author added more studio albums within a short space of time – a record inspired by Los Angeles, Singing Saw, and a "love letter" to New York, City Music. It was especially Singing Saw that shot Morby into the songwriter's first league. The album appeared in the year-end selections of Mojo, Pitchfork, The Skinny and Uncut. Shortly thereafter, his perhaps most crucial song came out – the protest song "Beautiful Strangers". The song responds to tragedies such as the death of Freddie Gray, shooting in the United States or Paris, etc. He repeats a desperate cry "Oh my God, oh my Lord" in it.
This became the mantra of his next work, which was fully reflected in the latest concept album Oh My God. The album is his reflection on the ubiquitous religiosity, its influence, on contemplation of what surrounds and transcends us, and on subconsciousness. By the way, Morby composes at a very fast pace, mostly lying down, harvesting ideas form his subconsciousness. The album is not so much about the existence of the transcendent, but about its presence in the world, through the perception of spirituality by humans. He reflects on life, death and morality via astonishing lyricism on the album Oh My God. The contemplative ballads, heavenly motifs, and soaring choirs convinced critics as well. The Guardian writes about masterly songwriting, NME about a remarkable album, and Exclaim says it's hard not to be awed by a record that has you saying its name to simply describe it. 
His latest studio album Sundowner is the essence of the Midwest. According to the musicOMH portal, it is "a private delight that great artists bestow on their fans for their loyalty from time to time." Kevin Morby has several fans among our former and current colleagues as well. "Harlem River" was even the wedding dance of our long-time collaborators and dramaturgists Matwe and Beta. Visitors to Pohoda 2022 will too be able to enjoy his songs rocking slowly from side to side.