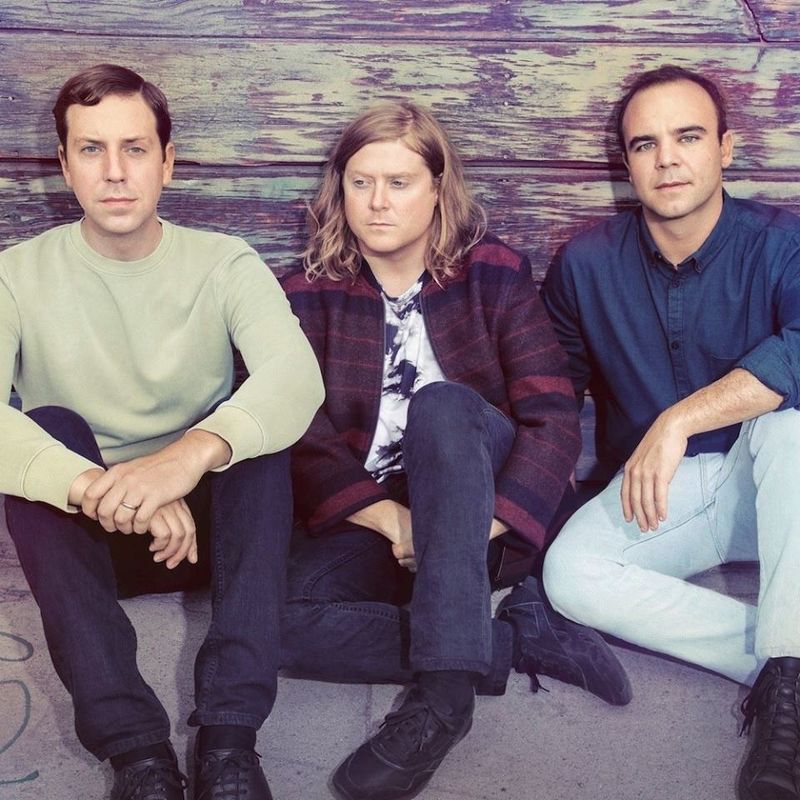 Future Islands
The band started as a lo-fi electro-punk band for connoisseurs, and its fan base has grown mainly due to their superb concerts. The turning point in their career came in March 2014, when they released album Singles and performed its song Seasons (Waiting On You) in the Late Show with David Letterman. Supported by the eccentric dance expression of singer Samuel T. Herring, the video went viral and the band gained recognition not just from Pitchfork reviewers but also millions of people around the world. Future Islands are now an American synth-pop icon that can be seen on big stages of the most famous festivals, and at Pohoda, too, in a few months.
07. February 2017
In this decade, music audience is increasingly captivated by bands that play genres that have until recently been considered minority, such as folk and country music, or by bands that are nostalgically returning to the "overcome" sound of eighties. One of the most successful representatives of the latter is the Baltimore band Future Islands. This extremely active concert band has won over loyal fans especially at their great live performances. Singer Samuel Herring, keyboardist Gerrit Welmers, bassist William Cashion, and drummer Michael Lowry played thousands of concerts already before the band's tenth anniversary. According to Pitchfork, Herring stalks the stage like a James Brown or a Bruce Springsteen, beating his chest—he simply will not rest until he has personally reached and won over every person in the room. Future Islands, as well as their frontman, offer music that is unihnibited, unfettered, full of strong emotions and sentiment, but without any unnecessary clichés.
When journalists of Pitchfork and Consequence of Sound and 500 music critics chose the best song of 2014 in the Pazz & Jop poll, it was the Future Island's song Seasons (Waiting On You). They appreciated the urgency with which it highlights the importance of relationships between people. The synth-pop darlings of music critics became famous with a viral video of their performance on the Late Show with David Letterman. The video made Tim Jonze of the Guardian realise how extraordinary it is to find a singer who is a totally unique personality on stage. Live performances of Future Islands manage to make those who do not like synthesizers love the sound of 80s. In April, they are going to release their fifth album The Far Field. This year, Future Islands will be one of the highlights of the Coachella festival... as well as of Pohoda 2017.