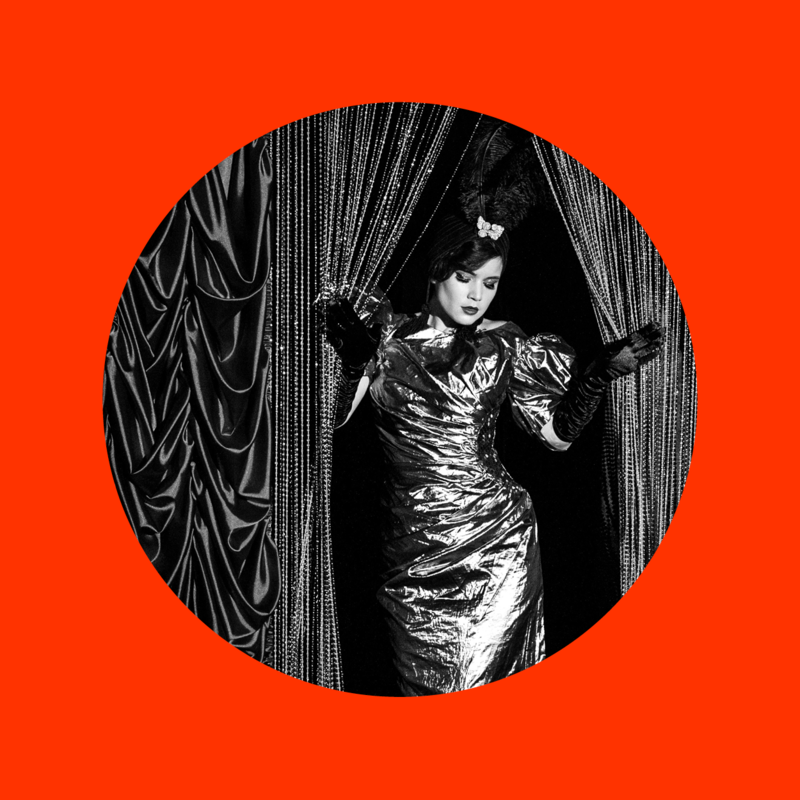 Burlesque premiered at Pohoda – in a new Sporka Science & Magic wooden tent
The new stage Sporka Science & Magic, a beautiful wooden tent with stained glass, is one of the big novelties of Pohoda 2019. During the day, it will hold scientific lectures and an inspiring talk show by Mári Šmýkal; in the afternoon, it will turn into a beautiful concert area. After dark the programme will be exclusively for adult attenders. On Friday and Saturday nights it will host the Red Cat Cabaret with their NeferNefer & Burlesque Show. Seductive performances of adorable girls are accompanied by elegance, humour, quality music and impressive choreographies with a spicy touch. And of course, there's diva NeferNefer, who will caress you with her words and singing.
14. June 2019
Red Cat Cabaret
In October 2016, actress Lucia Siposová opened a unique and authentic cabaret club right in the heart of Bratislava. Together with artistic director and director Vašo Púčik, they create original narrative shows full of music, dance, singing and humour. They collaborate with professionals from different art fields and with brave performers.
A place with charm and an extraordinary atmosphere has been created, and it will take you to another world, far from everyday life. An authentic cabaret club with a unique touch and original content combines genres and people, it provokes, makes you laugh, moves and inspires you.
Starring:
NeferNefer – Lucia Siposová
Dee Shy – Dušan Šujan (Klavír)
 
& Bold Misses:
Lotta Love
            Lady Vivian
            Miss TiQ
            Miss Sarcastic
            Pearl Swan
 
Concept And Dramaturgy:
            Lucia Siposová
            Lotta Love
Production:
            Martina Džačková