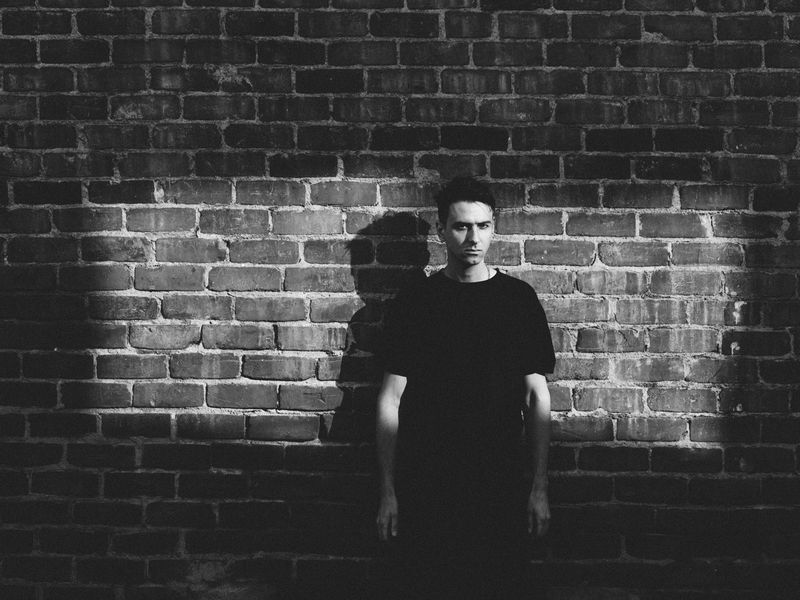 Boys Noize Live
According to Rolling Stone, he's one of the 10 DJs that rule the Earth. Beatport named him Best Electronic Artist three years in a row. He remixed Daft Punk, Depeche Mode, David Lynch and Nine Inch Nails and collaborated with the likes of Snoop Dogg, The Black Eyed Peas, Jean-Michel Jarre, Santigold and Mark Ronson. His sets have made the biggest clubs and festival such as Coachella, Lollapalooza, Fuji Rock or Berlin-based Berghain dance. DJ and producer Boys Noize will be playing techno and acid house at the beginning of July in SLSP Space Arena.
07. February 2017
Alex Ridha made his DJ debut at the age of fifteen. Under the stage name of Kid Alex, he supported Felix Da Housecat and DJ Hell. Since 2004, he's been performing under the alias of Boys Noize. In 2005, he established the eponymous record label Boysnoize Records, whose aim was to maintain artistic freedom. Within the twelve years of its existence, the label has become a respected brand on the EDM scene and can boast of releases by the likes of Chilly Gonzales, Spank Rock, SCNTST, Djedjotronic, Josh Wink, Peaches, of Dave Clarke's EPs as well as of Boys Noize's albums Oi Oi Oi (2007), Power (2009), Out of the Black (2012) and the latest LP MAYDAY (2016).
Boys Noize has made a name for himself thanks to his unique uncompromising sound and unconventional approach. His side projects with artists such as Chilly Gonzales (Octave Minds), Erol Alkan and Mr. Oizo (Handbraekes) or Skrillex (Dog Blood) are popular as well. His tracks were remixed by The Chemical Brothers (XTC) and Justice (ICH R U). Ridha says that despite the ever-increasing interest in his remixes, what he loves the most is playing live. According to The Guardian, his "electro-techno-funk stormers will make you dance like a robot." The newspaper compares his music to the likes of Justice, Vitalic, Soulwax and Daft Punk. Our colleague Matwe describes his music as a pure electro-move-inducement. In early July, you can get yourself moving at his set at Pohoda 2017.