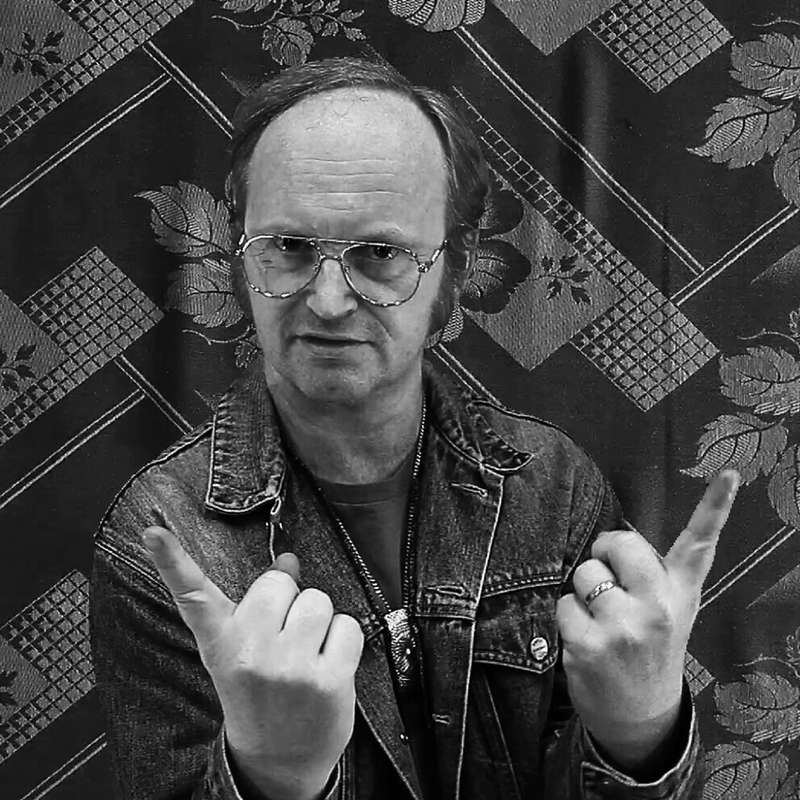 Website Facebook YouTube Spotify Instagram bandcamp soundcloud
A romantic concert at sunset will be played and danced at Pohoda in the Air by the festival favourite—a one-man-box band with an extremely entertaining live show, Ventolin. Throughout the day David Doubek, aka Ventolin, lectures on cultural anthropology at Charles University, at night he entertains people at gigs. During the decade on the scene, he's become one of the most sought-after electronic producers in the Czech Republic and Slovakia. 
He uses old samplers, analogue synthesizers, and archaic drum machines in his performances. He is a lover of the primitive sound of the Detroit techno and the Italian and Indian 80s disco. In 2009, he released the EP mihanie, in 2012 the album Totem, in 2015 he returned with the EP Playboura and two years ago he released the album Vitajte. That is, according to Hudba.sk, a meticulous musical retro full of electronic toys with topical texts, which also contain quite a bit of philosophy. At the same time, it's undoubtedly an extraordinarily entertaining record, which is being played in the Pohoda office more and more often.