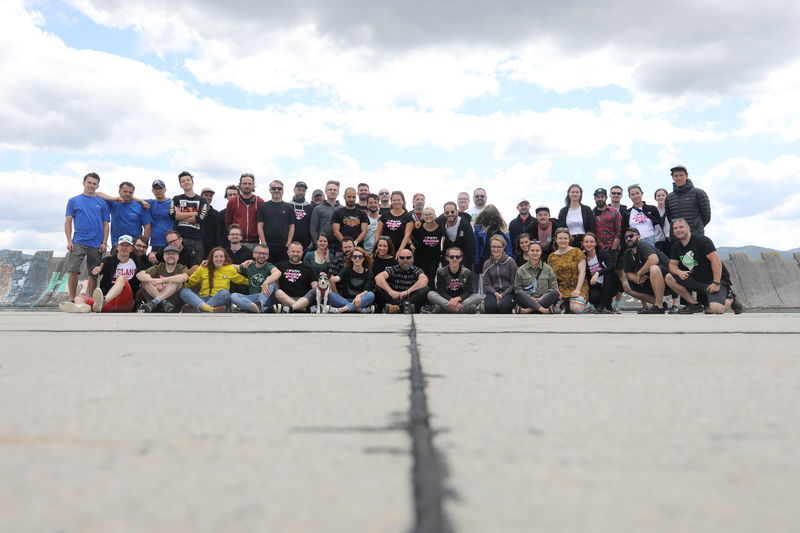 We thank you and looking forward to seeing you at Pohoda 2021.
Part of the Pohoda in the Air team, that is still at the airport, said goodbye to the viewrs by waving on air in the live stream panorama. We thank everyone who has taken part in this adventure with us, as well as you who were watching us. However, we cannot wait to see you all in person and we are looking forward to seeing you July 8-10, 2021 at the Trenčín Airport.
12. July 2020
We will be glad you share with us your "watchparty" videos. You can send those to us at ambassador@pohodafestival.sk. The best of them will be incorporated into an aftermovie and one of you will be rewarded with a Pohoda 2021 ticket.