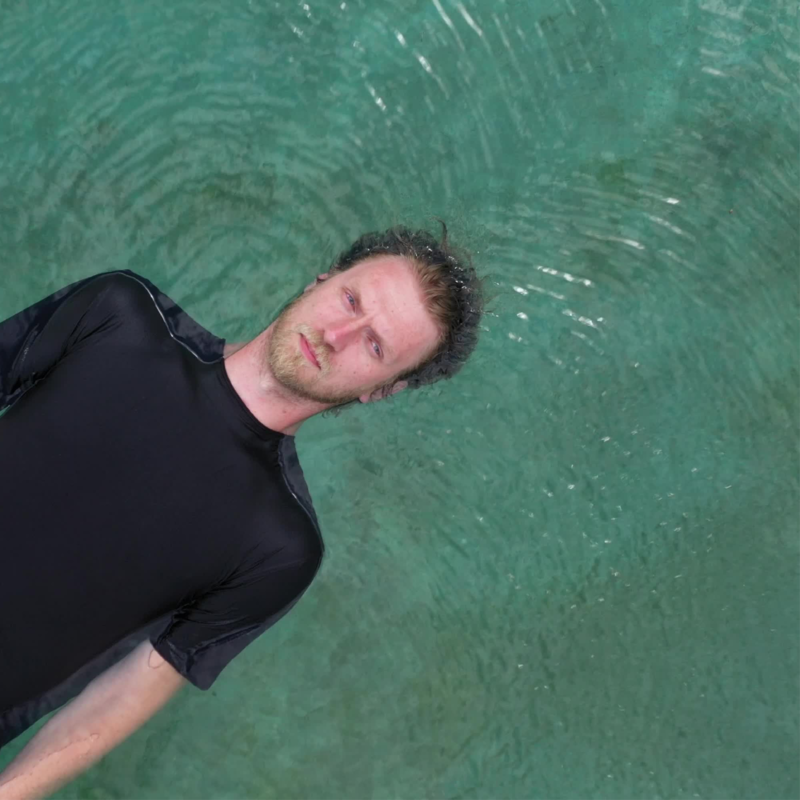 Visual art at the Pohoda in the Air festival
Visual art will have an exceptional space at the Pohoda in the Air festival. In cooperation with the Slovak National Gallery, we are installing Stano Filko's work The Celebration of Air – Breathing, in the centre of the airport, Greeting for Bruce Neuman by Ilona Németh will be based on the empty runway. Flag of the Earth by Otto Hudec will be installed at the main square in Trenčín, and the Wandering Gallery with performance by Erik Sikora (Džumelec) will also appear in the city centre and several performers will appear in the main broadcast.
08. July 2020
Matej Kaminský and Martin Piaček will perform the allegory of a never-ending struggle for the possibility of surrender. Which two empires will remain to fight for the last white flag? Eleonora Stanková and Martin Toldi will present a performance entitled "Insomnia", and its creators wrote: "Insomnia is... not being able to finish a sentence. The absence of the whole story, which still must end, like all books. Let the last thought go and sleep." This is a post-performance reading of selected diary entries from the book Insomnia by Václav Janoščík. We will also broadcast the video of the winner of the Pohoda Visual Art Contest, Andrej Kolenčík, entitled "Coming soon" (Eternity is ending right now).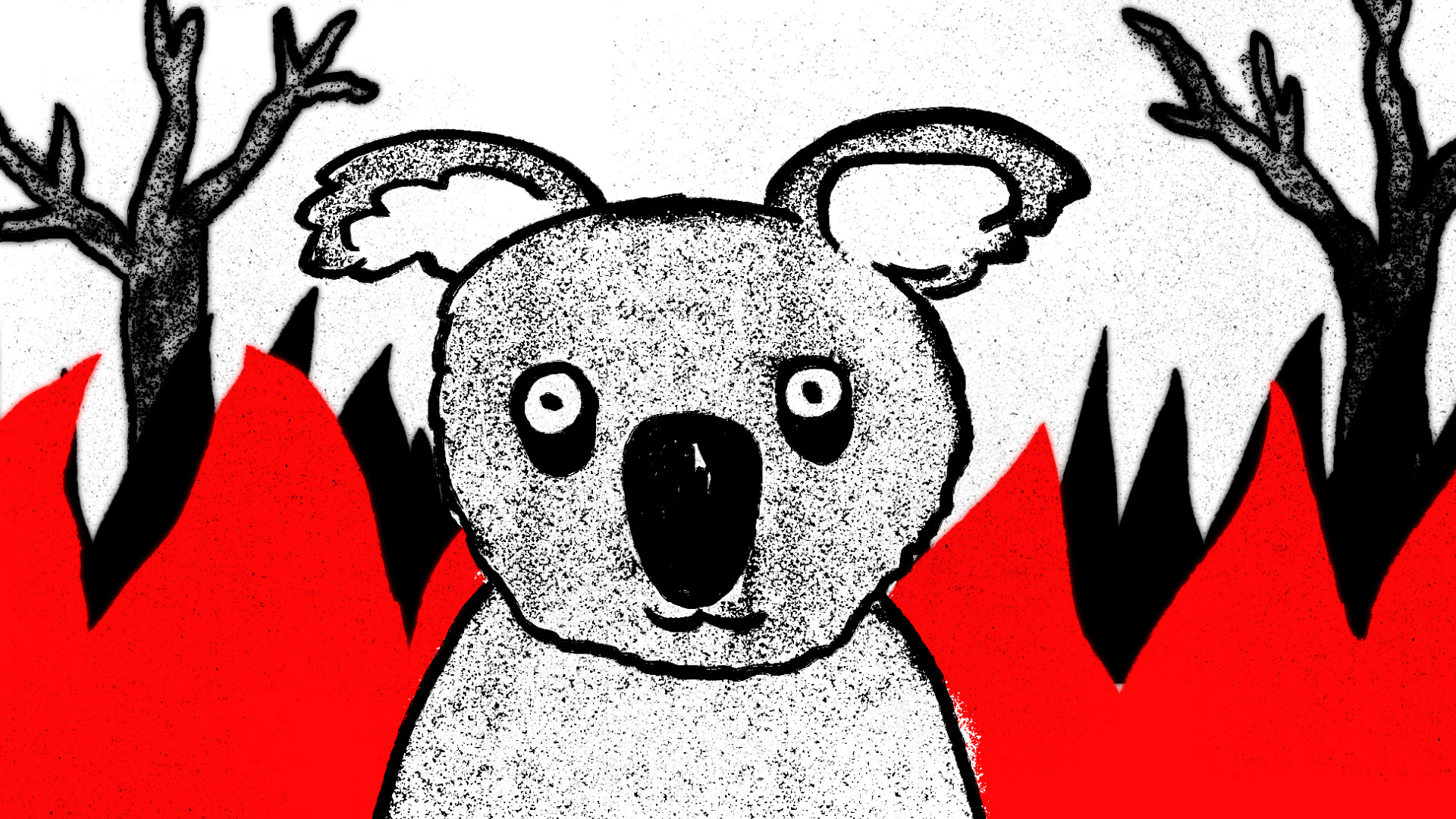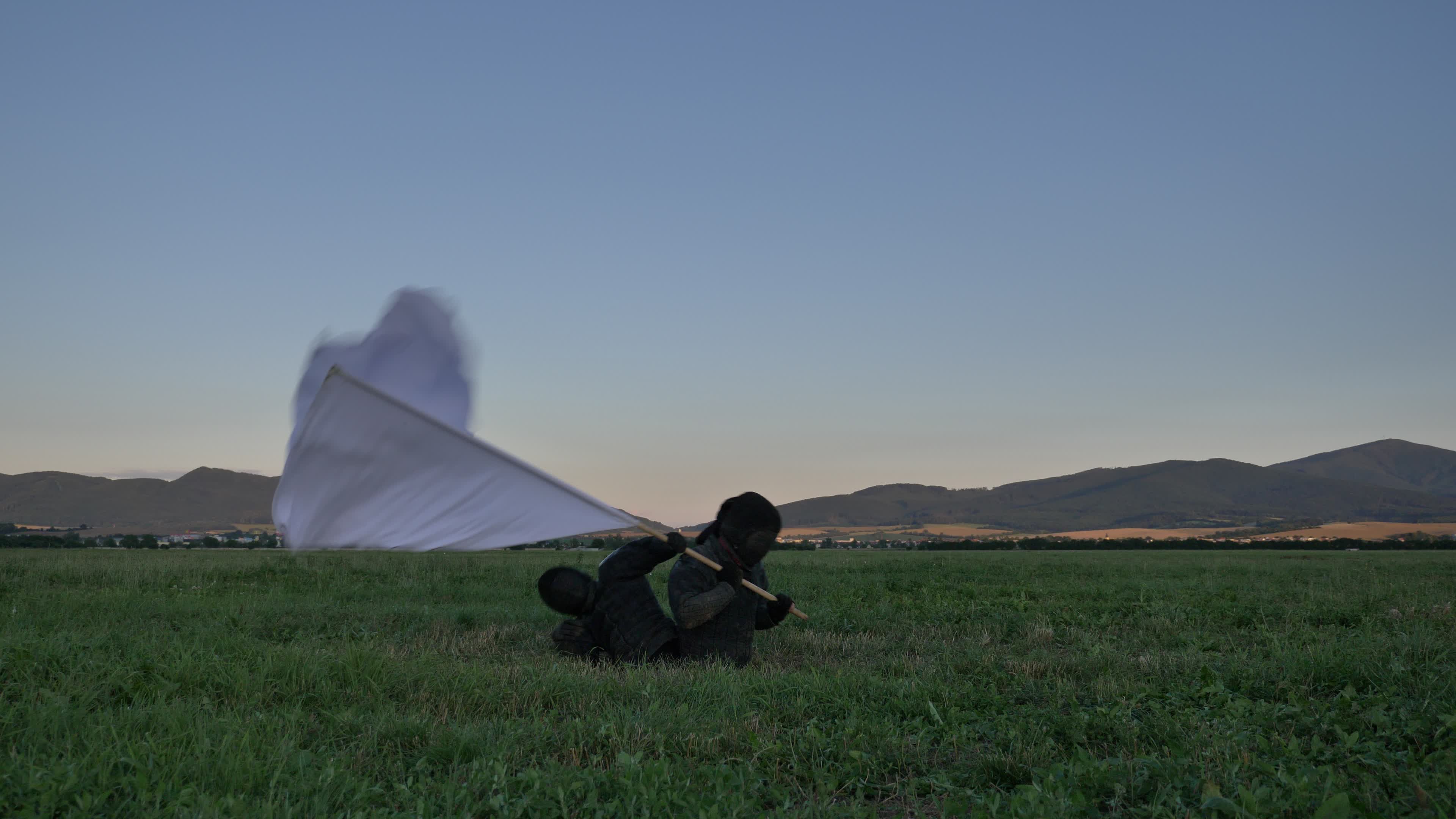 We will also see performers Dano Dida (After...), Emília Rigová (There is no freedom without victory), and András Cséfalvay with work Elves are leaving the forest (the ecologic question). For the third year in a row, civic association Hala and the association Kassák Center are organizing the visual event Performance Box for the Pohoda festival, which will present 7 Slovak and international artistic couples this year. The following will perform in the specific space of the closed cube: Rudolf Szilágyi + Róbert Szilágyi, Katarína Karafová + Michal Huštaty, Gabriela Zigová + Lucia Kotvanová, Mads Floor Andersen + Sara Lanner, Viktória Monhor + Zoltán Balla, Petra Fornayová + Vlado Zboroň, and Viktor Fuček + Natália Okolicsányiová.
Visual art will also be the topic of Saturday's debate in the old airport tower entitled Načo je nám kultúra (What culture is here for) and the participants will be Ilona Németh, Jana Močková, Olja Triaška Štefanovič, András Cséfalvay, and Štefan Polakovič.