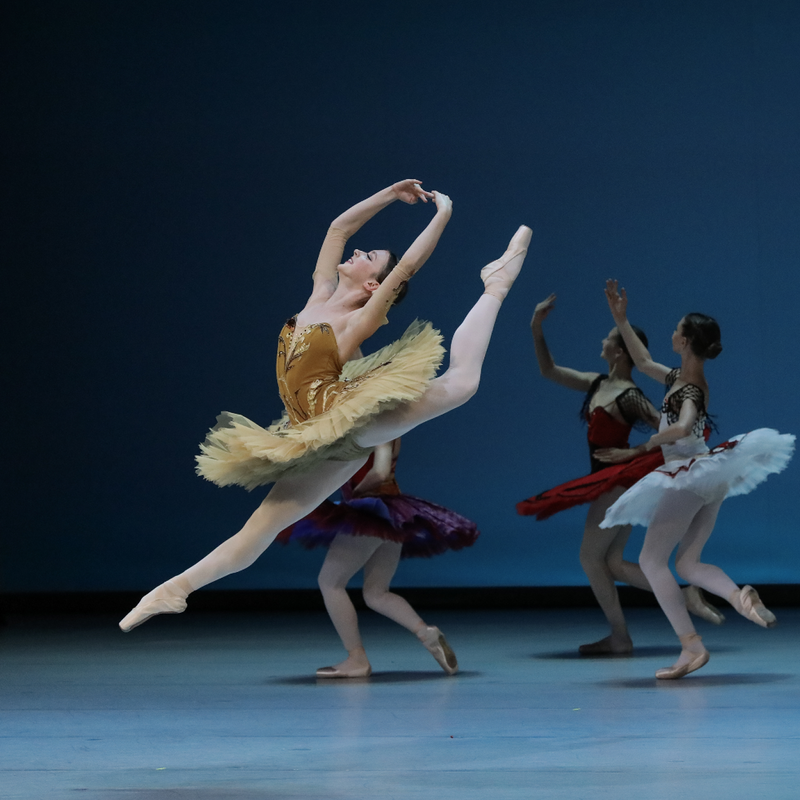 Ukrainian students of dance schools from Kiev and Kharkiv
Our friends from Ukraine will take care also of part of the programme in the Family Park. Dance school students from Kiev and Kharkiv will perform various ballet variations in the first half of the programme. Musical accompaniment will be provided by accompanisť Viera Yarify and flutist Danylo Shtanov.
16. June 2022
The second half of the programme will offer a ballet movement workshop led by students from the Kiev State Choreographic High School, the Kiev City Dance Academy of Sergei Lifar, the Kharkiv Secondary Vocational Art School, and the Kharkiv Choreographic School.