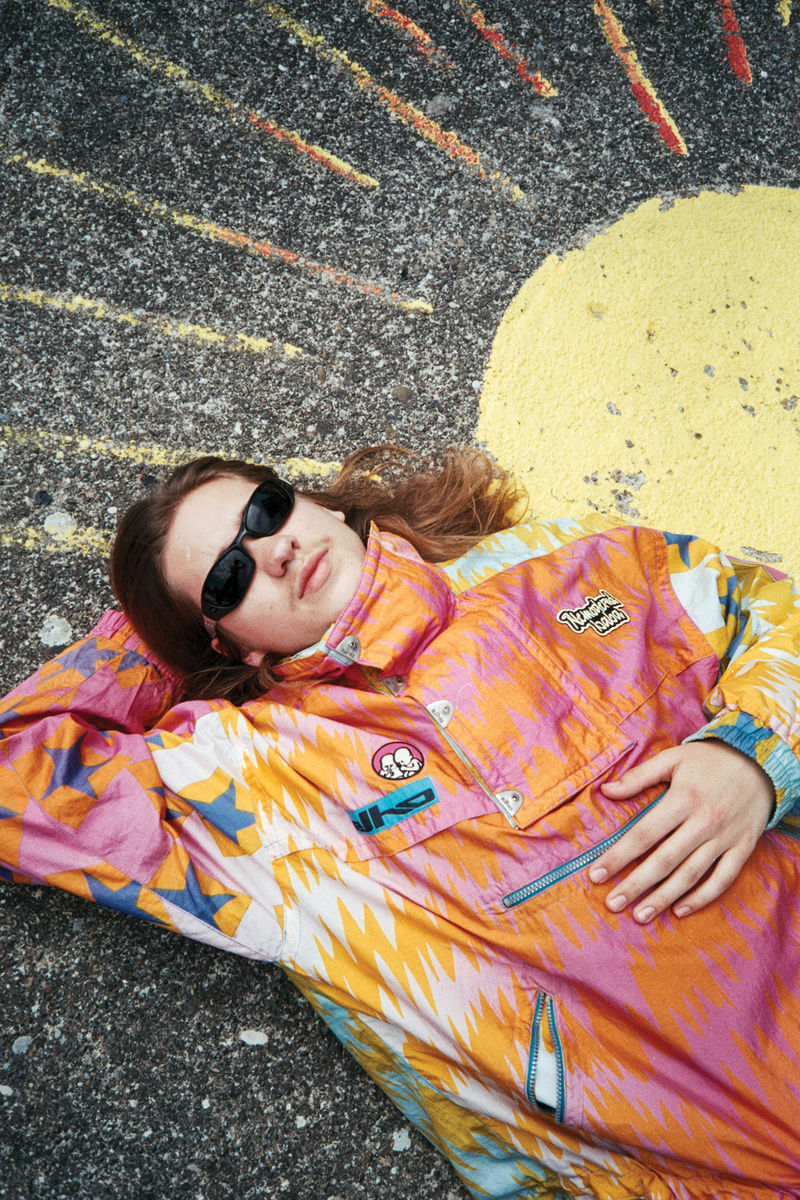 Tickets for Pohoda 2023 for a discounted price and merch in the Pohoda shop
In the Pohoda shop, you can buy tickets for Pohoda 2023 in limited quantities and for a discounted price only during the festival. Besides that, there is plenty of interesting merch.
09. July 2022
The last pieces of Nemoderný chalan / Nemoderná baba (Unfashionable Guy / Unfashionable Girl), T-shirts, dresses, and hoodies from the collaboration with Pískacie, the new illustrative Pohoda merch 2022, and also the last pieces from previous years that are on sale.
In addition to Pohoda merch, you'll also find band merch, a Vinyl shop, and a lost and found section :)