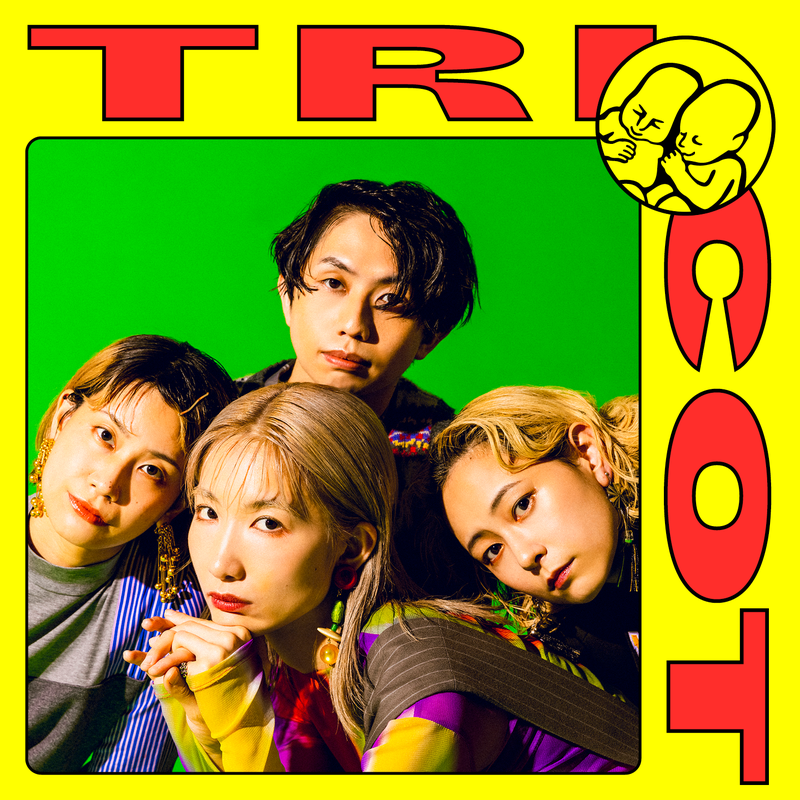 The Japanese math-rock band Tricot to perform in the Záhrada and Nová Cvernovka clubs in early October
Tricot are back to Europe at the Walking x Walking tour. The tour will also include appearances in Slovakia—in Banská Bystrica's Záhrada on the 5th October and a day later in Bratislava's Nová Cvernovka. The music of this math-rock band is defined by wildness, musicality, and energy: visitors could get a full first-hand experience at their four concerts at Pohoda and shows in Košice, Žilina, and Bratislava. Since their last visit to Slovakia, they have released several great albums, and especially the latest one (Jodeki) is, in addition to a routinely virtuoso performance, an extremely entertaining record. Quatro Emocione will open the Tricot concert.
20. September 2022
LINE UP:
19:00 Door open
19:45 Quatro Emocione
21:00 Tricot
22:30 Pohoda DJs
Facebook event: www.facebook.com/events/1135213897345838
The presale price of the tickets is €15, you can buy them here: https://bit.ly/tricot-cvernovka-tickets.
The price on site will be €19.
In 2017, they released album "3", which, according to The Japan Times, showed their ability to find a balance between complex instrumentation and sudden emotional flourishes. Last year they released two great albums, Black and 10, while the latter received the rating of 4.7 out of 5 from Sputnikmusic. The author of the review writes: "Tricot's second album this year is a cohesive, wildly entertaining effort. Its outline looks like power-pop but it's coloured in with rhythmic complexity and jazzy chord progressions enough that it stands out like a particularly scintillating diamond in a vault of more boring but no less authentic diamonds." Elsewhere in the review he also mentions his desire to learn Japanese solely to better comprehend what Ikkyu is singing about.
In December 2021, they released album "Jodeki". Anthony Fantano of the well-known new music YouTube channel described them as one of the most fruitful and enduring Japanese rock bands of the past decade and said the new record is also their most infectious set of riffs and songs to date. During the Slovak part of the tour (5 October), they will release a new song, "Akvarium". The piece is a vanguard of their upcoming album "Fudeki", which is expected to release at the end of this year. Turns out Tricot fans in Slovakia will be among the first to see several new songs performed live.