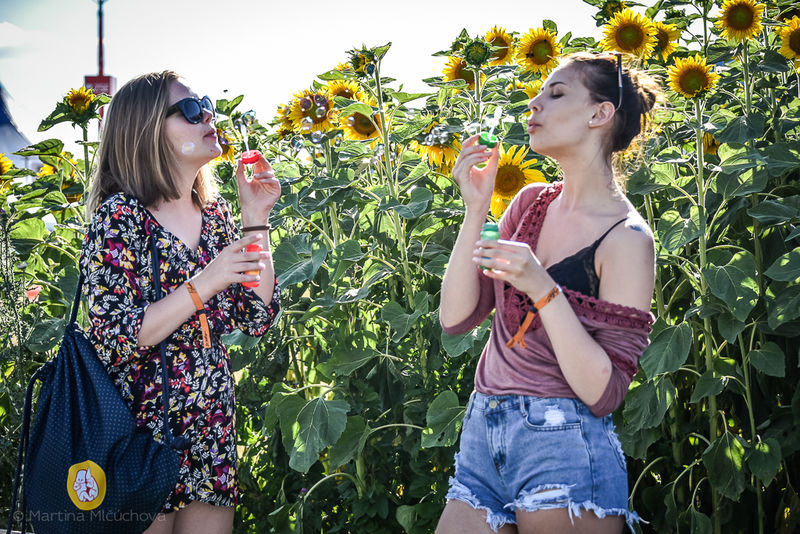 Spotify playlist Pohoda 2022
The gates of Pohoda 2022 will open in exactly 100 days, and today we uploaded a playlist on Spotify with one hundred songs from our confirmed performers. It already has over seven hours of great music and we will be gradually adding more artists and their songs.
28. March 2022
You can download, like, and share the playlist, and we would also love to know your favourite songs.
We will draw the winner of a 3-day ticket to our festival from those who will share their musical tips from the performers of Pohoda 2022 in the comment section under this post. Write your tips until the end of the month and we will draw the winner on Friday, the 1st April at noon.