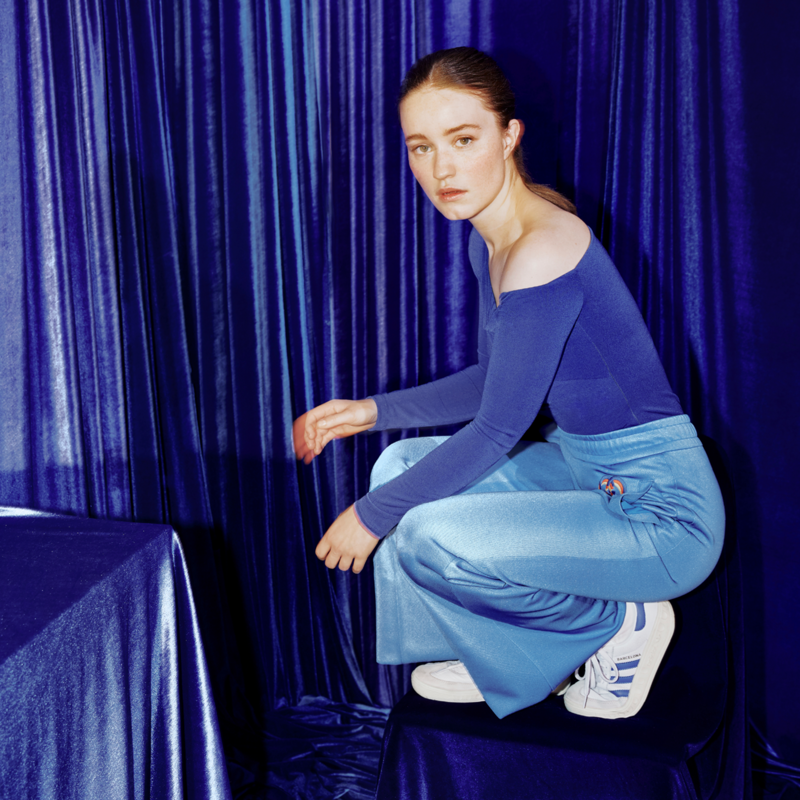 Sigrid at Pohoda 2022
"Hi. In my opinion, we should book this young lady from Norway while we can ;) Her live performance was praised in reviews also by The Independent and The Telegraph... and in fact everyone praises her," said Pohoda PR manager Tono Repka in his e-mail to Michal Kaščák at the end of the year in which Sigrid took over The BBC Music Sound of 2018. For several understandable reasons, it took a while, but we are glad that this energetic Norwegian electropop star will be performing also for the visitors of the 24th edition of Pohoda upcoming in a few months.
26. January 2022
She gained attention in Norway with the song Sun already at the age of 16, but the groundbreaking hit on an international scale in was the song Don't Kill My Vibe (from the eponymous 2017 EP). Another same-year single, Strangers, brought her even more success, bringing her to the Top 10 charts in the UK, Norway, and Ireland, with over 100 million streams on Spotify alone. In March 2019, she released her debut Sucker Punch, with which she dominated album sales in Norway; it became number four in Ireland, Scotland, and the UK. She contributed to the soundtrack to the film Justice League with the title song, a cover of Everybody Knows by Leonard Cohen. Her other song, Home To You, is the final song of The Aeronauts. And with last year's song Mirror, she dominated the US Dance Airplay. At the turn of the year, she tease-performed new song It Gets Dark and a joint single with singer Griff called "Head On Fire". At the same time, she told the fans in the thank you year-end post that she was preparing many specialties for 2022 and the year would be even better than the last one. She is preparing new things, a new show, and will present all of that also at Pohoda.