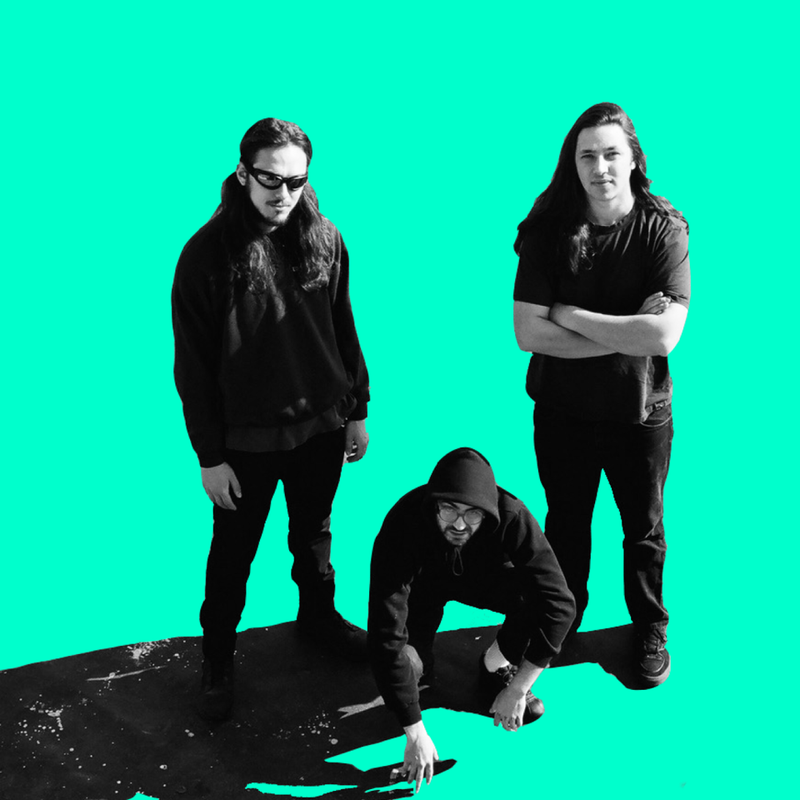 Show Me The Body at Pohoda 2019
Pohoda 2019 will also see the sludge/hip-hop/hardcore punk band from New York, Show Me the Body. Essential ingredients for their music feature kick-ass drums, dark bass guitar, dissonant banjo and frontman Julian Cashwan Pratt's aggressive burst of lyrics. In 2016, the band recorded Body War, which was named an excellent debut album by The Fader. According to NME, it "is surely the most New York 'sounding' album since The Strokes". A year later, they recorded a mixtape Corpus I featuring the likes of Princess Nokia, Denzel Curry, Mal Devisa and Cities Aviv. Show Me the Body describe a New York different from what you'll find in travel guides, ads or TV series. Less glamor and fewer lights, more merciless truth, dirt and screams. They follow the same pattern on their upcoming album. The first fierce preview of the album "Camp Orchestra" indicates that they have taken the sound, lyrics as well as the visual side of their fantastic music to the next level.
11. March 2019
Band Show Me the Body (SMTB) formed in 2009 in New York. In 2015, they released EP Yellow Kidney and soon after that an eponymous EP SMTB. After the release of debut Body War in 2016, described by Punknews as "a strong debut with a lot of ferocity", they went on a European tour. When they came back, they started working on a mixtape titled Corpus I. This release is a collaborative effort of a wide range of artists and friends SMTB consider to be innovators. The mixtape marked the beginning of a community and label led by Show Me the Body, which is known as Corpus. They released a two-song EP Challenge Coin in the same year. Between the fall of 2018 and the beginning of this year, they helped release albums Grudge 2 (Dreamcrusher), Machines Smoke (Tripp Jones) and Enemy (Dog Breath) via Corpus community. In a few weeks, their second album Dog Whistle will come out and they already released the first preview, a track named "Camp Orchestra". The track was inspired by their recent visit to the Auschwitz memorial and its title is a reference to the Jewish orchestra groups that were formed in concentration camps. It's mainly the last scene in the video showing a pile of shoes in a concrete room that draws a parallel with the second-class citizens of today. The upcoming album itself is also dedicated to the marginalized groups in their hometown. The band will introduce Pohoda visitors to the album as well as their wild show in four months.