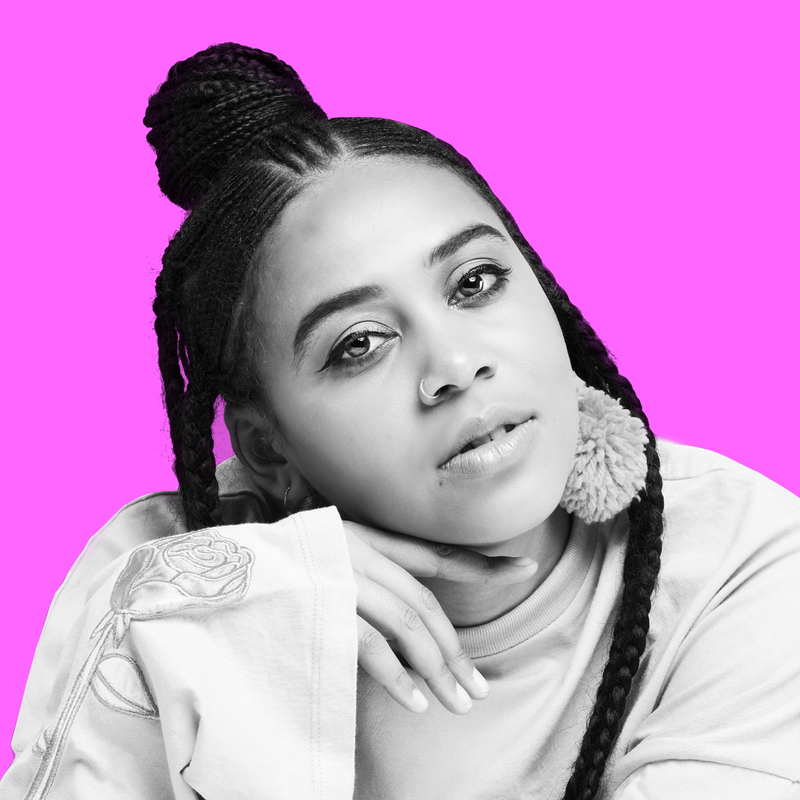 Sho Madjozi at Pohoda 2019
Pohoda 2019 will also feature the South African rapper and poet Maya Wegerif, also known as Sho Madjozi. Her music is dominated by the South African genre Gqom (a minimalist mixture of house and hiphop with distinct bass). The Fader put her in the selection of artists they fell in love with last summer, and her ode to African aesthetic identity was appreciated by the fashion magazines Elle and Vogue. At the end of summer 2018, she caught everybody's attention with her great show at the Afro Punk Festival in Brooklyn, and in December she performed with YCEE in Central Park at the Global Citizen Festival: Mandela 100 (she shared the stage with artists like Beyoncé, Chris Martin, Eddie Vedder and Pharrell Williams). At the same time, she released her debut Limpopo Champions League. The South African Times wrote that the wait seemed like an eternity, and minutes after the release it became a trend in the country and made people dance in the streets. We believe Sho Madjozi will have a similar effect on visitors of Pohoda 2019.
07. March 2019
Sho studied creative writing at universities in the USA and Johannesburg. She started with spoken word under the pseudonym MayaThePoet, writing predominantly in her native tongue Tsong from the Limpopo region. Paraphrasing The Fader, the musical aspect of her work is a great party-starter, while the lyrics are a pan-African manifesto that celebrates the rich culture and identity of people across the continent. She dreams about how Africa would look without colonization, apartheid, corruption and violence (especially against women and children). An important element of her energetic performances are also the colourful outfits, which correlate with her free rap expression, and are a celebration of the African aesthetics. In addition to being a musician, she she's a fashion icon as well. She shows young Africans that, to be beautiful, they don't have to give up their cultural heritage. Her efforts were appreciated by magazines like Elle and Vogue. Besides her own work, she also writes poems for other rappers and artists not only in South Africa. She stars in series and commercials of world brands, she's a fashion icon and influencer on social networks. We're tapping our feet under the table when listening to her catchy songs, such as "Huku" and "Dumi Hi Phone", and guessing that in July, she'll get some followers from Slovakia, too.