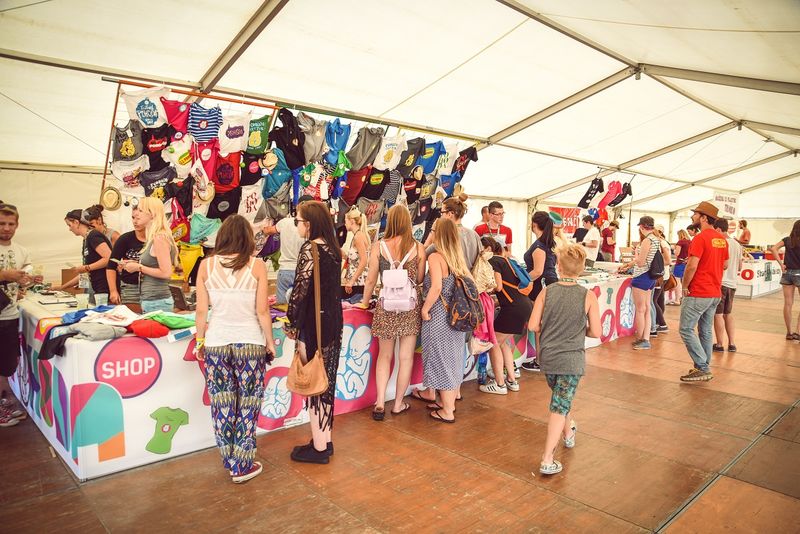 Pohoda Shop in the Old Market
Already this Saturday, 3 October, our Pohoda Shop will be present at the Old Market. We will offer the most popular pieces of our merch and there will also be accessories, baby clothes, and new jewellery. The fastest of you can also purchase tickets for the 20th edition of our festival, still for € 79 only. The Pohoda Shop can be found on the first floor of the Old Market from 10:00am to 3:00pm.
01. October 2015
The market will also offer seasonal foods grown and produced by the farmers and small producers from around Bratislava, as well as fine specialties from more distant countries. There will also be the volunteering market and theatre for children. You will be able to see some of the many concerts of the Waves festival, starting already tomorrow in Bratislava and Vienna, in the early evening at the same place.