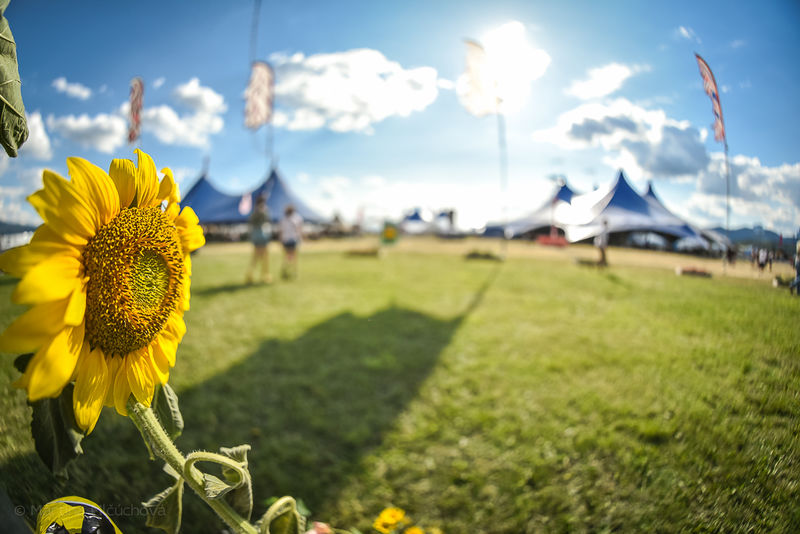 Pohoda preparations continue, we are monitoring the situation closely
Pohoda is planned to take place during the period which, at this moment, is not subject to the current coronavirus-related measures and restrictions. Therefore, festival preparations continue in the same manner as in the previous years. At the same time, we are also considering other options depending on how the situation develops.
18. March 2020
We are actively communicating with band representatives, suppliers, partners and are discussing the situation with our colleagues from Slovakia and other countries as well as with experts on health and safety. We are monitoring the situation closely and will follow recommendations of experts and authorities. Safety has always been our priority. We are grateful for the trust you have placed in us. In case it will not be possible for the festival to take place, we will act in a socially responsible and fair manner. We hope to see you all at Trenčín Airport this summer. In the meantime, we wish you good health and a lot of pohoda (meaning ease in Slovak language).