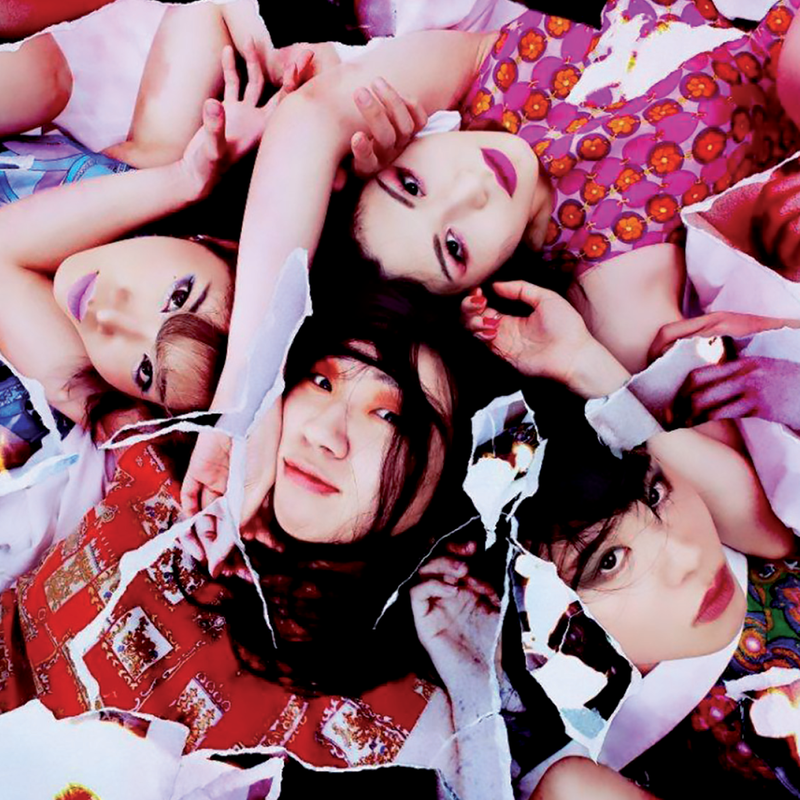 Otoboke Beaver at Pohoda 2022
Pohoda 2022 will also have Japanese punk rockers Otoboke Beaver. As one of their fans, Dave Grohl, aptly said: "It'll blow your mind, dude. It's the most fucking intense shit you've ever seen." The band formed at a music club near the University of Kyoto and got their name from the local "love hotel". They mix garage rock with Japanese pop and the Riot Grrrl approach. They are characterized by frequent rhythm changes, "gang vocals", and strong lyrics about the relationships and status of women.
23. February 2022
Tracks from their debut Okoshiyasu!! were played also on BBC6 and XFM, and the song Love Is Short was in the British charts for 4 weeks. The album also earned them a nomination for the AIM Independent Music Awards. In 2019, they released the album Itekoma Hits, which, according to All Music, will not leave listeners a moment to catch their breath, and according to Pitchfork, the quartet "unleashed a tornado of defiance at the prospect of romance, monotonous office work, and people who feel entitled to women's time." After concerts at festivals such as Lowlands, SXSW, and FujiRock, Otoboke Beaver will also perform at our festival.