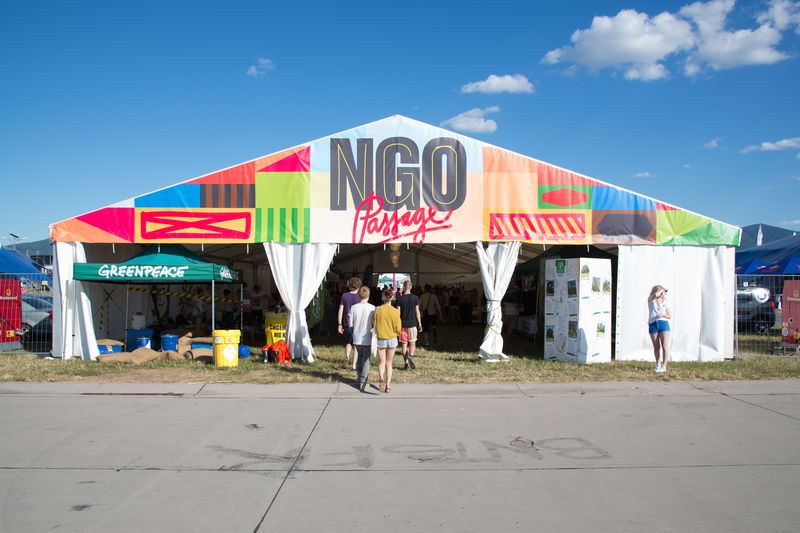 Launch of NGO registration for Pohoda 2022
Also in 2022, Pohoda will offer a space for the presentation of non-profit organisations, foundations, and civic associations in the NGO passage. Registration for these organisations is already running and will be available until the 8th May via the online form at www.pohodafestival.sk/ngo/register.
13. April 2022
The selection will take into account the current campaign and activities of the organisation, its societal contribution, and compliance with the values of the festival. In 2019, almost 30 subjects presented themselves at the festival, from environmental, through charitable, artistic and civil law organizations, to bodies dealing with drug issues. You can find more information at www.pohodafestival.sk/ngo

We would like to kindly ask the NGOs that registered for the moved "big Pohoda" in 2020 and 2021 and are still interested in the presentation at our festival to please confirm their interest by registering again.