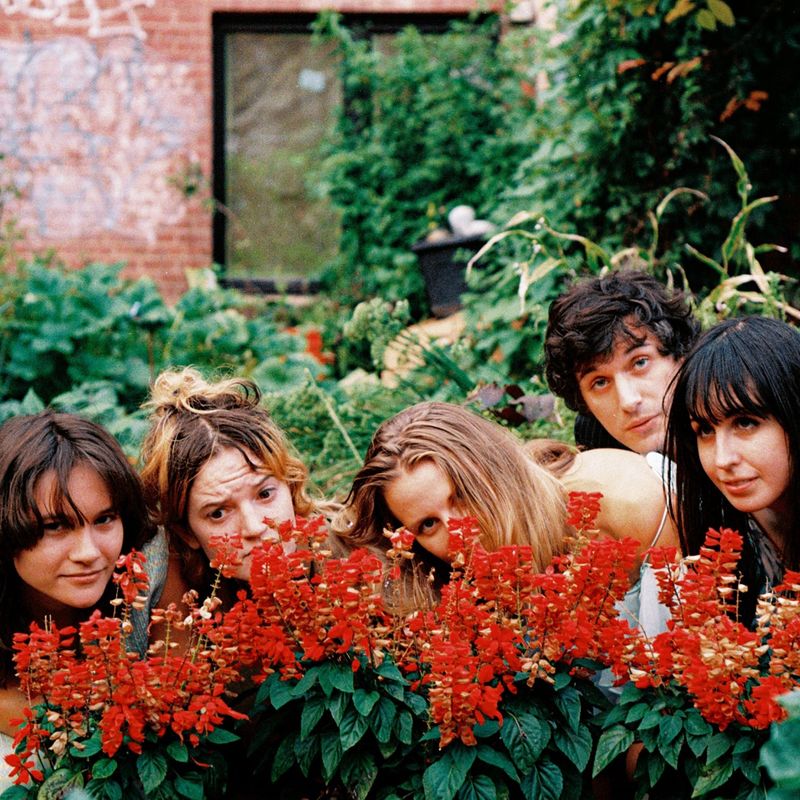 Gustaf at Pohoda 2022
Brooklyn's art-punk band Gustaf was formed only in 2018, and already before releasing their debut, they had gained a reputation of one of the most reliably fun bands in New York. The rumours about their qualities spread quickly, so without any recorded music and solely by word of mouth, they sold out concerts in LA during their premiere on the East Coast at the end of 2019.
14. October 2021
The reputation from the stages was also confirmed in the studio: NMA and DIY agree that the debut Audio Drag For Ego Slobs combines their genuine sound with insight and humour (the frontwoman has also acted as a stand-up comedian). In short, they take playing seriously, but otherwise, they refuse to take things too seriously. And we totally seriously like to see such bands at Pohoda.