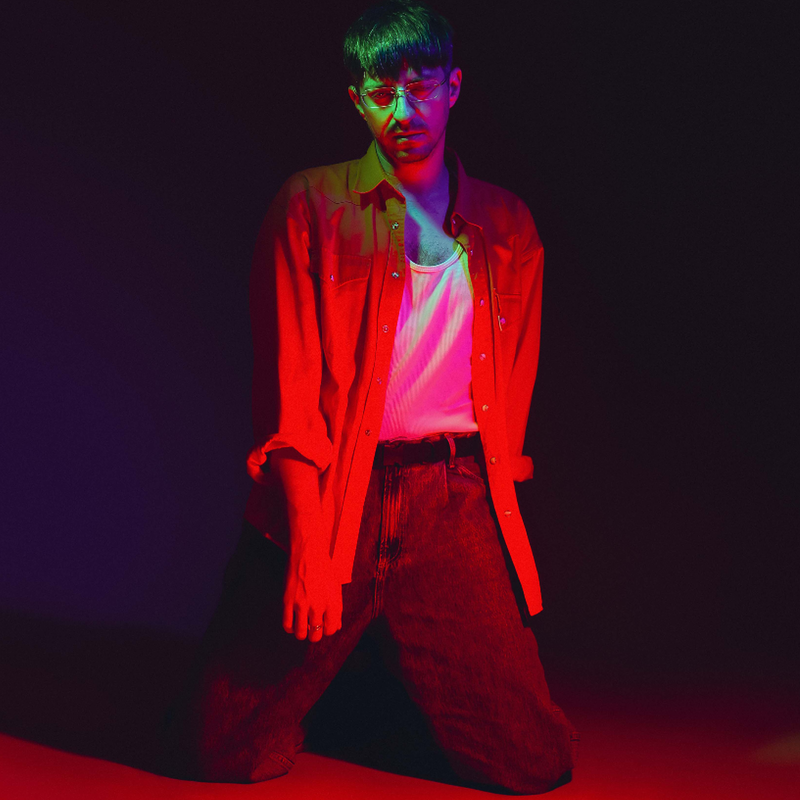 FVLCRVM AV show at Pohoda 2022
Pohoda will also provide big platform for the local music scene. A sign of respect for it will be demonstrated by the inclusion of an audio-visual version of Pišta Kráľovič's project – FVLCRVM – at the main stage at the end of the Saturday night. The visuals carry dystopian motives with futuristic elements of abstract user interfaces perfectly in sync with the songs. The artist is also the author of the projections. The custom made lights are programmed on the site so every show will be unique. Created by the talented light designer Jozef Čabo who will accompany FVLCRVM on the whole tour.
11. May 2022
His track "Hi!" was ranked No. 1 in the renowned playlist "Fresh Finds" and was included also in the BBC Radio 6 music playlist (played by Mary Anne Hobbs). His other single, "Words", provided an insight into his version of the dystopian future and has been played more than a million times on Spotify. The track "Words" was also included in the Song Of The Day selection on KEXP, where it was played by DJ Kevin Cole. FVLCRVM's live performances break down the barriers between a DJ set and a live performance. This was one of the ways he managed to captivate the bookers of the two most important showcase festivals in Europe, the Dutch ESNS and the German Reeperbahn. In the summer of 2020, he released his debut EP Attentioncore, for which he was awarder with Radio_Head Awards (in elektronic music category). In past months he also released more great tracks such as "Come Get Some", "Do It All Again", "Wildfire" and "X-tacy".