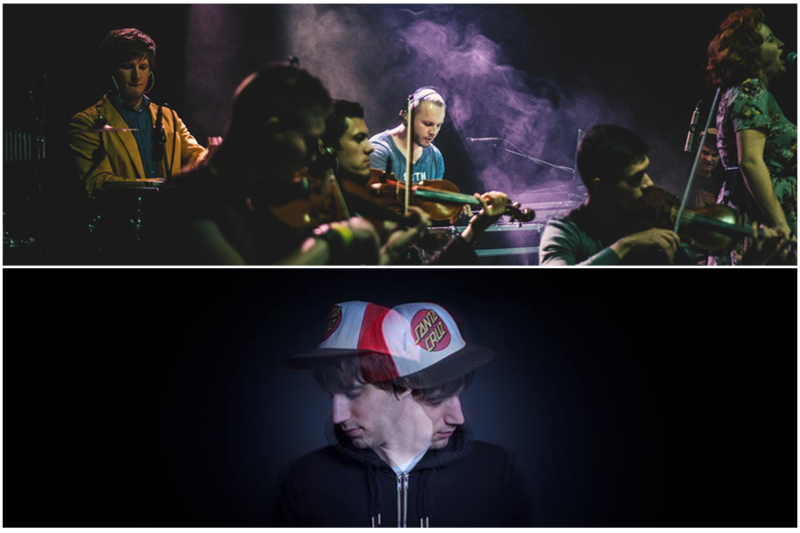 FALLGRAPP & Jimmy Pé
Jimmy Pé is one of the most talented contemporary electronic music producers in Slovakia, and Juraj "Juresh" Líška scored a bull's eye four times with one shot, when his project Fallgrapp dominated the ceremony of the Radio Head Awards.
14. April 2015
Original videos, unconventional approach to the Slovak language, ambient electronic music with expressive string sections, unmistakable voices of singers, interestingly layered arrangements, and sound and harmonic richness - all that decorates the band's debut album titled Rieka (river). On the other side, the album titled Insomnia from Jimmy Pé, which is his first, is oscillating between two antipoles: melancholy and euphoria.  In 2008 he founded an internet GERGAZ NETLABEL with his friend GLGN. This label hosts many interesting artists from slovak scene, including Fallgrapp, FVLCRVM, Inso and others.
We are glad to have this breeze of fresh wind of slovak music at our festival.