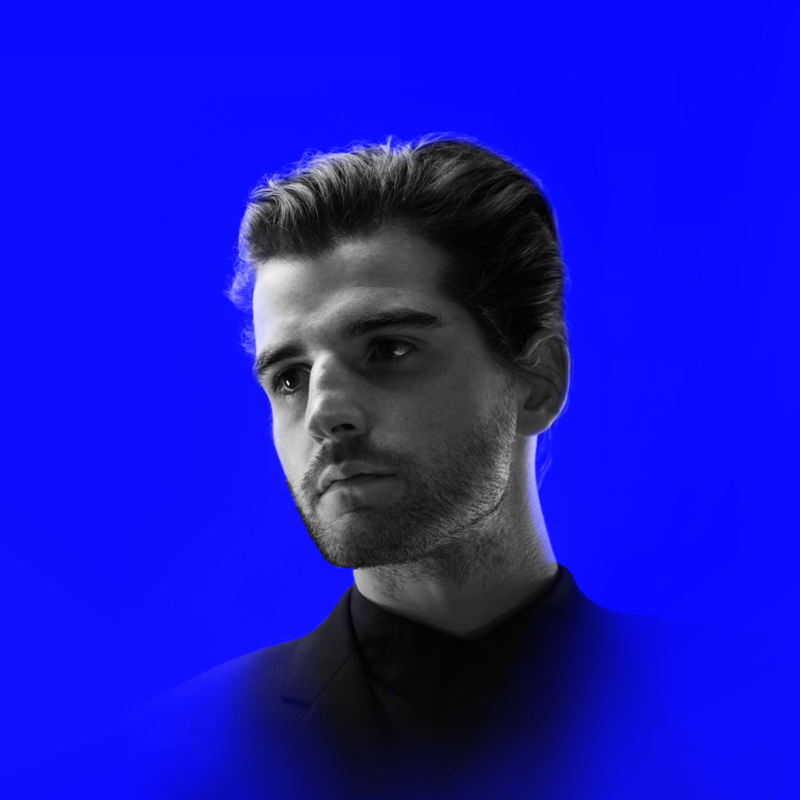 Dimension – London's top D&B at Pohoda 2019
Pohoda will also feature London's D'n'B producer Dimension. According to Resident Advisor, he is one of the most sought-after electronic producers who offers the perfect balance between music for both clubs and radios. Andy C, Sub Focus and Chase & Status have worked with him. BBC moderators' Annie Mac and Zane Lowe favourite got at the forefront of Beatport D'n'B all-year sales with his song "Whip Slap". His joint track with Sub Focus, "Desire", won the prestigious Drum and Bass Arena Awards for the Best Song of the Year. After festivals such as Glastonbury, Parklife, Creamfields, Tomorrowland and Snowbombing, the Amnesia club resident will make the Pohoda 2019 attenders dance, too.
21. February 2019
Robert Etheridge "aka" Dimension released his first songs in 2012. At the end of 2014 he became part of the MTA Records. Almost instantly he caught the public's attention by remixes of songs by Chase & Status, Nero and Duke Dumont, as well as his own songs "Love Me", "Maschinen", "Pull Me Under", "Dark Lights", "Panzer" or "Whip Slap". In 2016 he recorded the single "UK" and "Automatik" which Annie Mac featured among the Hottest Record In the World, with "Automatik" becoming the top track of the Radio 1 Dance Chart. His remix of deadmau5's "Strobe" was nominated for a Remix of the Year award. Even more successful was the collaboration with Sub Focus last year which PmdR of Ripple Music described as follows: "The phenomenon of the year of the iconic producers Dimension and Sub Focus dominated the summer festival season. No one talked about anything else until its official release. It came in mid-September and definitely fulfilled the expectations. It became the #1 hit which was also confirmed by this year's Drum and Bass Arena Awards, where it unbeatably ranked first in the Track of the Year category." The Drum & Bass fans in Slovakia will get a chance to hear the catchy anthem of Let it Roll festival together with other songs very soon.