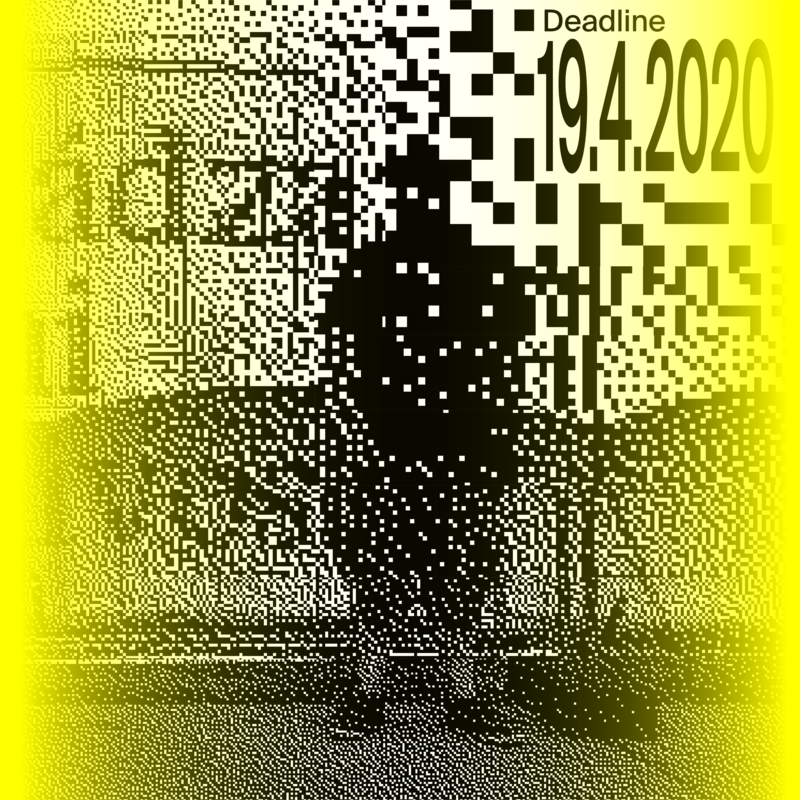 6th Edition of the Pohoda Visual Art Contest
Pohoda announces the sixth edition of the Pohoda Visual Art Contest where you can design a site-specific art installation for the festival area. Also the sixth year will offer space for more demanding realizations, as the winning design will receive € 3500 for its realization. You can enter the contest by filling in the form available at www.pohodafestival.sk/contest. Signing up is made simpler, because, unlike in the past, you do not need to submit forms and proposals by mail: simply e-mail them to contest@pohodafestival.sk. The contest is open for individuals and teams, with no restrictions on education, age or profession, and people from abroad can apply as well. Please submit your proposals by April 19, 2020; we will announce the winner by the end of April.
05. March 2020
Pohoda offers much more than just musical experiences. Every year, the visual content of the festival intensifies, and it brings the works of internationally established artists as well as the coming generation to the Trenčín airport. Last year, we presented 17 installations within Visual Stage at Pohoda. As every year, they also included the winning designs of the Pohoda Visual Art Contest, which has already produced several remarkable works. Recent editions included works such as Trpezlivosť (Patience), Ján a Martina na Pohode (Ján and Martina at Pohoda), and Minaret. Especially the latter resonated in domestic and foreign media and this installation was eventually chosen by one of the biggest festivals in Europe, the Hungarian Sziget. Our goal is to present contemporary visual art to festival visitors through installations, performances, and also meetings in person and interviews. Pohoda Visual Art Contest is equally open for recognized professionals, students, as well as amateurs with a good idea. It is a chance for everyone to present their work to 30,000 visitors to the most famous Slovak festival. More information and application form can be found at www.pohodafestival.sk/contest or contest@pohodafestival.sk.