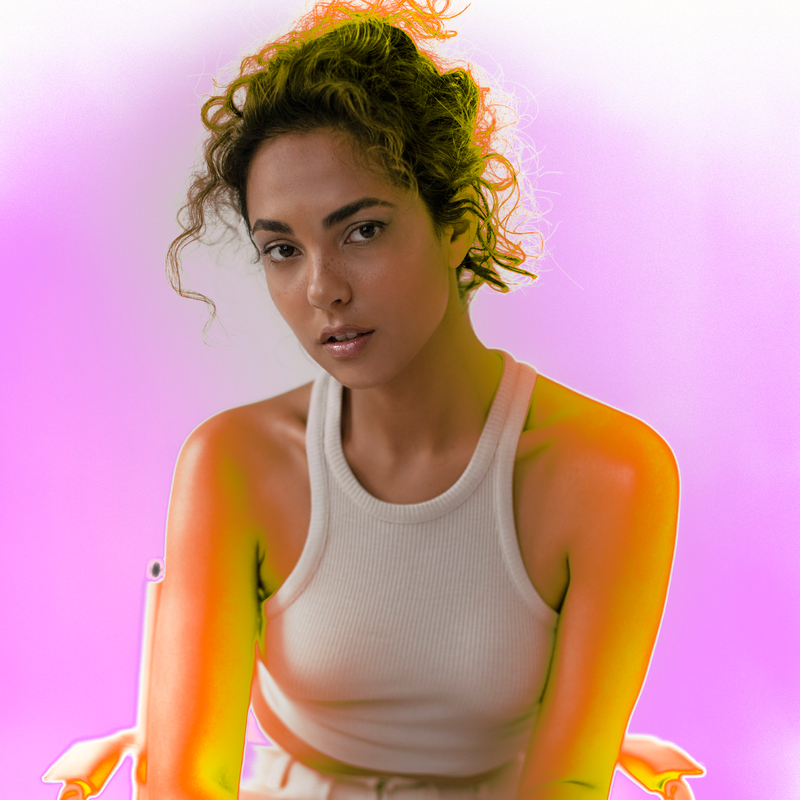 SPOTIFY APPLE MUSIC YOUTUBE INSTAGRAM FACEBOOK
A representative of alternative pop – singer Zea – will also perform at Pohoda. She recently released her debut album Burning Light, produced by Slovak-Canadian producer Milan André. She has a number of successful musical collaborations under her belt, including with Czech rapper Paulie Garand (Loco, Colours, Honey). Her musical idols are Sade and Selah Sue, and it was at a concert by the latter that she decided she wanted to pursue music. She followed her dream and last year she opened Selah Sue's concert in Prague.
"We get a lot of emails with offers to play, but there is little time to listen to them all -– when I got an email from Alžbeta Ferencová about her music project ZEA, I knew from the first song that it was something special. Fantastic voice, natural expression, good music – this is what quality contemporary pop should look like. I am glad that Zea will be at Pohoda," festival director Michal Kaščák is looking forward to her performance.
Zea, whose real name is Alžbeta Ferencová, is originally from Slovakia and belongs to the Roma ethnic group, which she not only does not hide, but is proud of: "The fact that I am Roma irritates some people. But I am proud of my origins. I want to follow in the footsteps of my great-grandmother Elena Lacková and show others that Roma people can be successful, too."  Her great-grandmother was the first Roma woman to graduate from Charles University in Prague and wrote the first Roma theater play. For Zea, she is a life inspiration and she tries to follow her path. This is also the reason why Zea addresses social issues such as racism, the position of women in society or human alienation in a high-tech world. 
Her lyrics with a powerful message sung in her velvety voice will surely sweep you away, so don't miss her performance at Pohoda 2023...