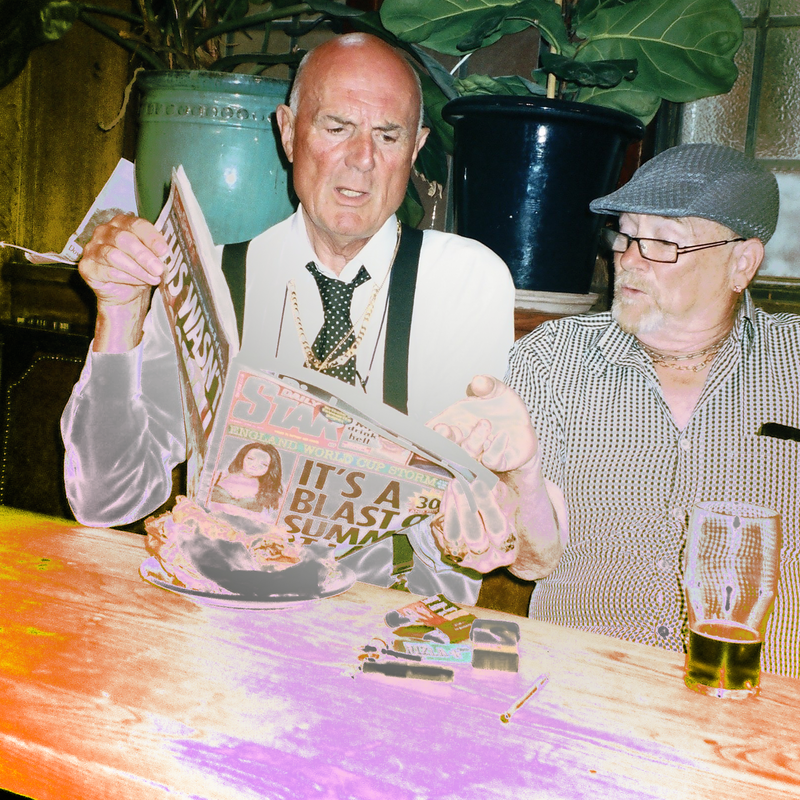 SPOTIFY APPLE MUSIC INSTAGRAM FACEBOOK
This is the funniest story and the most serious music yet from the announced names for Pohoda 2023. Come listen to what British drill sounds like, performed by Pete & Bas, two seventy-year-old retirees who mix cockney with contemporary British slang in catchy rap songs.
They were discovered by Vinco Kaščák for Pohoda. It is his first scouting success, about which his father Michal says, "When he told me about a couple of elderly men forming a rap duo, I thought it was some kind of joke. Pete & Bas are extraordinary to me, they have an amazing flow, totally contemporary tracks, and concerts full of wild British teenagers. For me, they are one of the rap highlights of the last years."
When you start discovering them, you will quickly realise that it is not just cheap entertainment that benefits from unseen and, most importantly, unusual faces in their genre. It's all there – the beats, the delivery, the tempo, and even the vocal quality, and fans wonder where it comes from. Legend has it that Pete's interest in rap was sparked by his granddaughter, who kept changing the stations on his car radio until he liked the music so much that he convinced his friend Bas to give it a try. They released their first track in 2018 and have since collaborated with names like Jaykae, Mist, D Double E, Dizzee Rascal, Giggs, Headie One, and Dave.
One thing is for sure, today it does not matter how old you are when you have almost three-quarters of a million followers on Instagram! Join Pete & Bas fans live at Pohoda 2023.