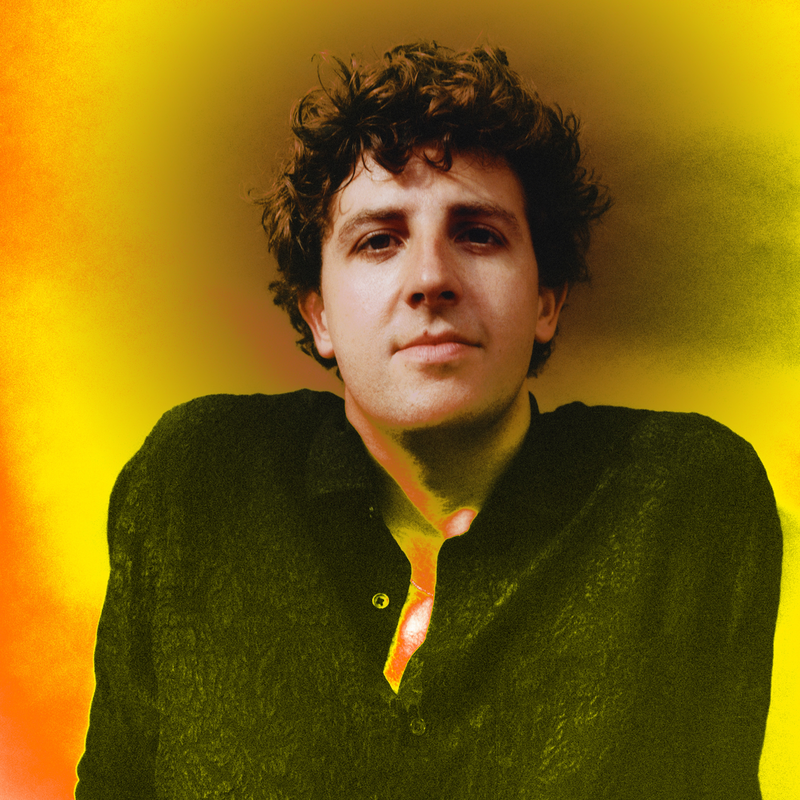 SPOTIFY APPLE MUSIC YOUTUBE INSTAGRAM FACEBOOK
A name that probably does not even need to be introduced to anyone, or suffice it to say that he is a member of the cult band The xx. Jamie xx – a visionary of the electronic scene, an excellent producer with a flair for progressive beats, a talent for sampling vocals, and also an excellent remixer.

In 2010 you could hear him at Pohoda with the band The xx (also in a separate set), in 2023 he will come to Trenčín Airport as an equally famous name to present his more danceable and extroverted second self.

With his debut album In Colour (2015), he was nominated for both the Grammy Award and the prestigious Mercury Prize. Pitchfork magazine gave the album an extremely high rating, declaring it "Best New Music".

He produced music for artists such as Frank Ocean, Alicia Keys, Drake, and Oliver Sim, who is another member of The xx. He remixed songs for Radiohead, Florence + The Machine, Adele, Four Tet, and of course The xx.
Building on the success of April's acclaimed "LET'S DO IT AGAIN" single - his first new music in over two years - Jamie xx quickly returns with a brand new single. Premiered as BBC Radio 1's Clara Amfo's "Hottest Record In The World", "KILL DEM" was created with Notting Hill Carnival in mind, inspired by the energy of the parties and soundsystems Jamie experienced there since first attending as a teenager.
"I am proud that we have Jamie xx in our Pohoda programme. He returns to us thirteen years after the great concert of The xx and his set in 2010. A lot has happened since then – we can look forward to a great, top-class party right on the first festival night on the main stage," says Michal Kaščák, Pohoda Festival director, about his performance.
We hope you are just as excited to see Jamie and party with him at the main stage on Thursday, July 6, 2023.