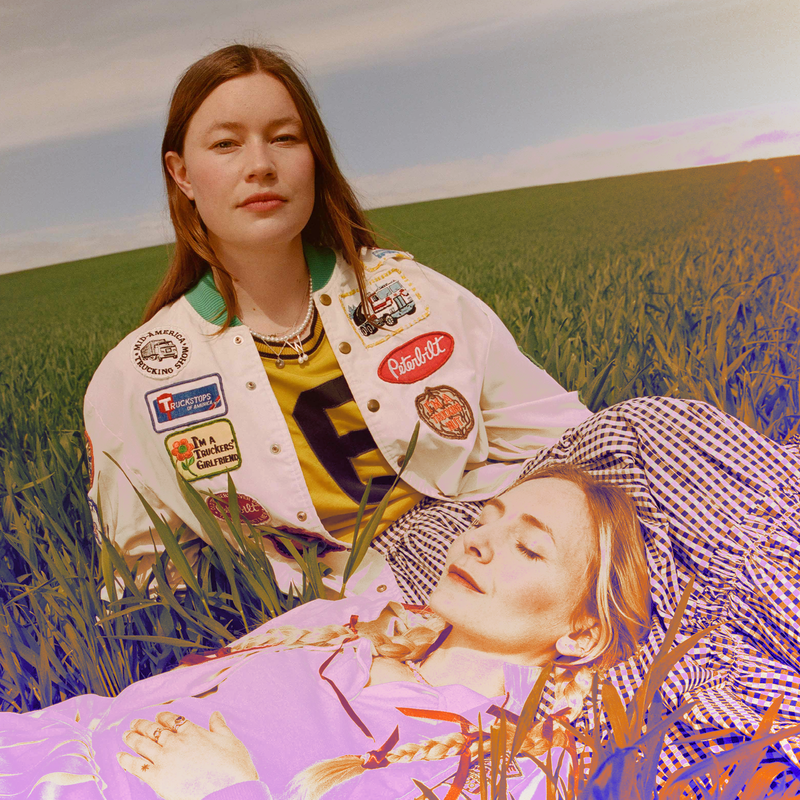 SPOTIFY APPLE MUSIC INSTAGRAM FACEBOOK Live on KEXP
At the next edition of Pohoda Festival we will welcome one of the biggest current discoveries and talents in the UK. The indie rock band Wet Leg was formed in 2019. One would think that doing so just before the pandemic was not the luckiest decision. But they used the fact that they could not perform at concerts to their advantage. Over the course of two years, they collected a lot of material that they turned into a fantastic eponymous debut album that was nominated for a Mercury Prize and received four Grammy Awards nominations (the winners will be announced in February 2023). According to Clash magazine, it is "the most infectious, alluring, irresistible, and downright fun debut record." In short, Wet Leg show what a renaissance of British guitar music might ideally look like. 
"We originally formed the band because we wanted to get free entry to festivals," explain the British girls who formed the band Wet Leg. Now festivals are trying to get Wet Leg to perform at their venues. And we're glad we have succeeded. We have been trying to bring them to the festival ever since we first heard the singles Wet Dream and Chaise Longue. By the way, covers of those songs have already been performed at concerts by Pearl Jam and Harry Styles. According to musicOMH.com, "They are well on their way to becoming the biggest band in the country. They are here to shake up the culture and shake it out of its post-pandemic lethargy." The girls from the Isle of Wight will take a short break from their joint tour with Pulp and Harry Styles in July 2023 and come to dance with the festival visitors at Trenčín Airport.