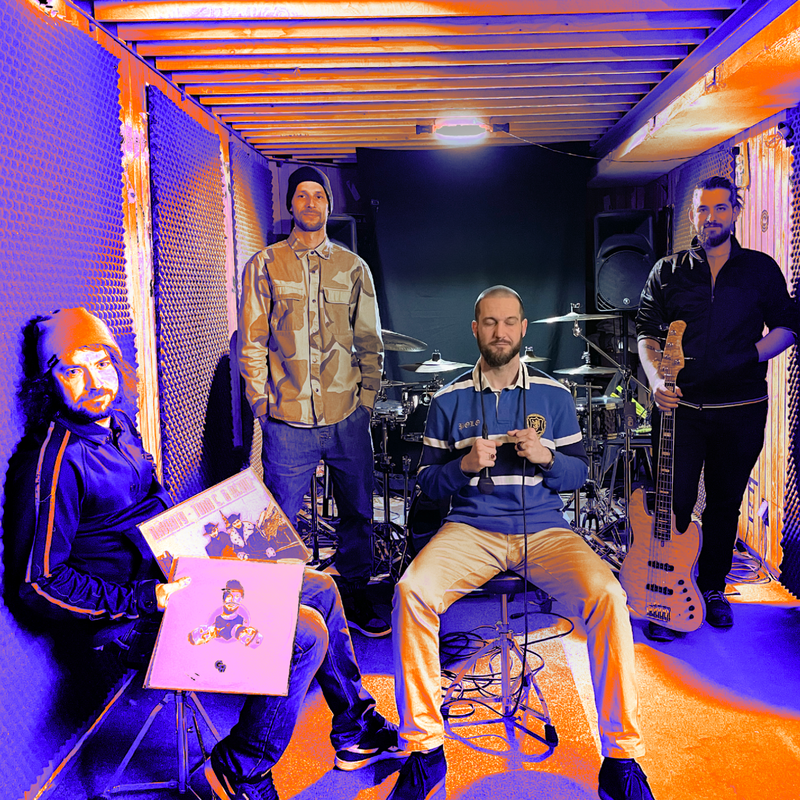 SPOTIFY APPLE MUSIC YOUTUBE INSTAGRAM FACEBOOK
Tono S. is a great rapper, lyricist and DJ who has been in the business for over twenty years. You may know him from great projects like Gramo Rokkaz, Návraty with beatmaker and DJ Beyuz, Fíčuringy with guests from Slovak and Czech scene or Ultrazvuk with Vec.
He has also released two solo albums, the last one called Dr. Tono a Mr. Temnota. It was also released in limited edition as a musical picture and musical book. You may also know him as the host of the hip-hop special Bez Pózy_FM on Rádio_FM.

At Pohoda, Tono S. will present his new live concept with a live band consisting of Matej Hrozáň (drums), Martin Alessio Lavorato (bass) and DJ M-Cee.


Café Kušnierik Porgramme at Pohoda Festival was funded by Iceland, Liechtenstein and Norway through EEA Grants under the Keeping up the Freedom project. The project was co-financed from the state budget of the Slovak Republic.  www.eeagrants.sk.