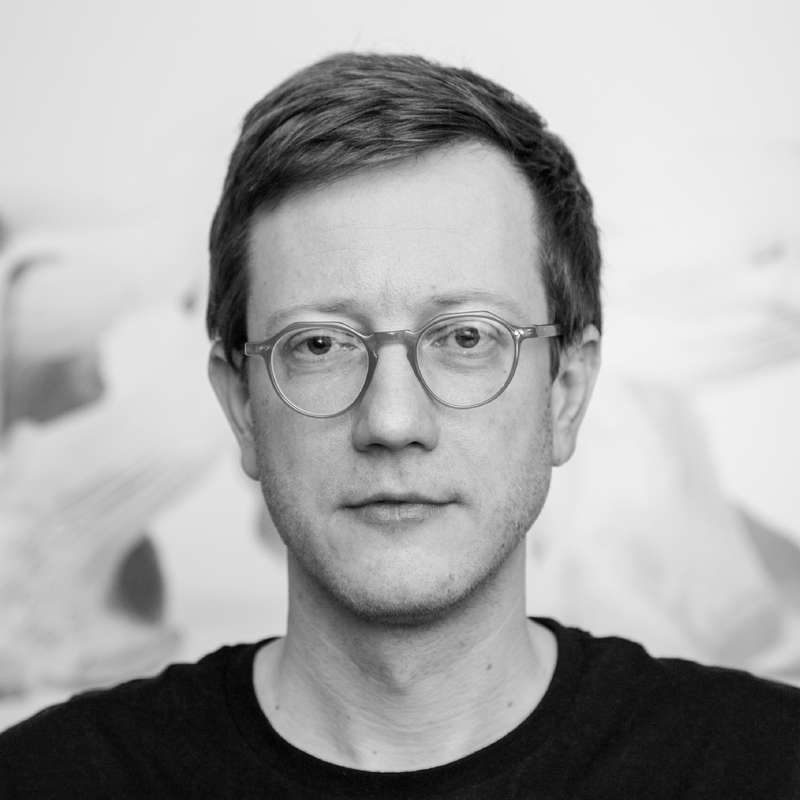 Website Facebook YouTube Spotify Instagram Twitter
Pohoda in the Air will also feature Stroon with his Preludes & Embers project, which is basically a selection of songs from his two albums – Solar Preludes and Temple Timbre Embers. The latter was released at the end of May. It's formally based on contemporary church music and dance electronics, and in terms of content on the themes of love, energy, joy and space. This is his third album since the beginning of the year, in addition to the record Songs of Concealed Amplitude and EP Infant Territories which he released under his other alter ego Early Millenial.
Stroon has built a reputation as a great producer and vibraphonist, but is also known thanks to a number of projects and collaborations (PPE, Cluster Ensemble, Longital, Veni Ensemble). A large part of his work is formed by music for theater performances (Jumika, Vegánska Apocalypsa, Folklore not War, Artina & Onno), films (Osuca, Parralel), or site-specific performances (Biela Noc, Signal), events and commercials.