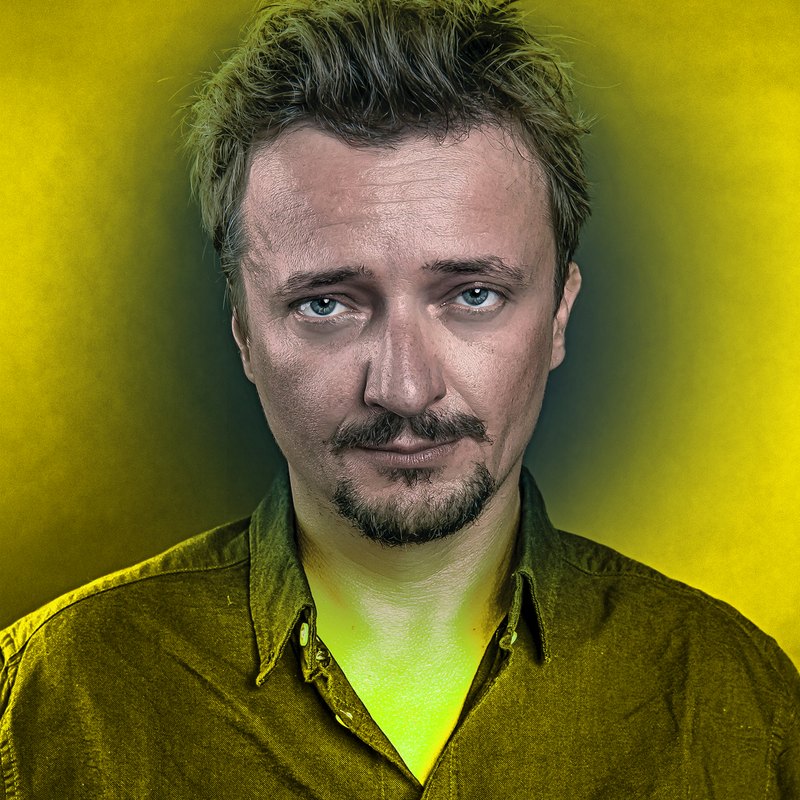 Spomienka na Dana Heribana SK
This year we will honor the memory of Dano Heriban with this concert. His songs, including children's songs, will be sung by Zuzana Mikulcová, Braňo Jobus, Zuzana Norisová and Svetlana Rymarenko. They will be accompanied by a band consisting of Kubo Hittrich, Roland Kánik and Filip Hittrich.

Café Kušnierik Porgramme at Pohoda Festival was funded by Iceland, Liechtenstein and Norway through EEA Grants under the Keeping up the Freedom project. The project was co-financed from the state budget of the Slovak Republic.  www.eeagrants.sk.