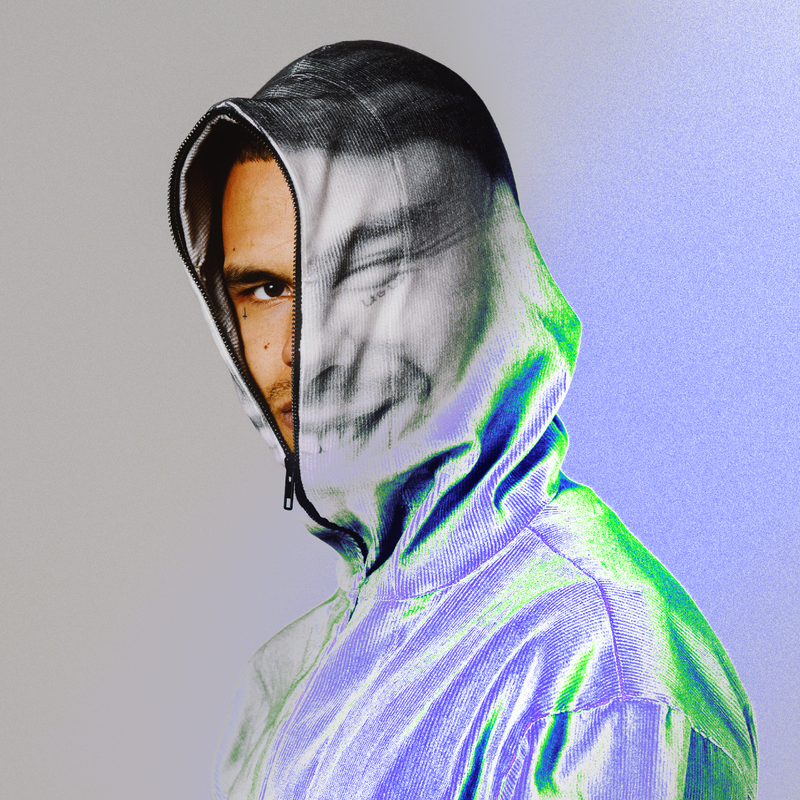 SPOTIFY APPLE MUSIC YOUTUBE INSTAGRAM FACEBOOK
It is rare that we call the same artist to the airport twice in a row. But what slowthai showed on stage in 2022 convinced us that we want more, and we hope you do too. slowthai is a rapper who is a rocker at heart, his lyrics are razor-sharp and his performances are an out-of-body experience.
The debut album Nothing Great About Britain (2019) became an instant classic and was even nominated for the prestigious Mercury Prize. Of course, the album also made it to the top of the year-end Best Albums charts.

In 2021 he released the album Tyron, which also did not leave critics and fans cold, and in March of this year he will release his third album, UGLY (a clever abbreviation for U Gotta Love Yourself).

In his own words, the first album was a reflection on where he came from and what he thought he knew. The second album was about what was relevant to him at the time. However, he promises that the third album will be about how he feels, what he wants to be and where he has been heading. From what he has said, it sounds like we have a lot to look forward to and that this will be his most personal album yet, with the new singles suggesting that he is aiming for a more guitar-driven sound.

Michal Kaščák explains the artist's rebooking, "slowthai's concert was definitely one of the highlights of last year's Pohoda. When we heard that he was planning to play with the band, we didn't hesitate for a moment and tried to book him for this year as well. slowthai will therefore perform on the main stage on Thursday evening. We are already looking forward to his amazingly wild concert!"

slowthai has no problem fitting into any genre with his vocals, so you could already hear him in several collaborations: Gorillaz, Disclosure, Flume, Mura Masa, Idles, James Blake, Skepta, Tyler, The Creator, or Shygirl, who will also perform at Pohoda this year.

NME called him a "rap devil" thanks to his live concert, while Neon Music noted that not every British rapper has such a good reputation for his live performances

They say magic moments do not come around twice, but it looks like the exception proves the rule and we hope you are looking forward to it as much as we are.