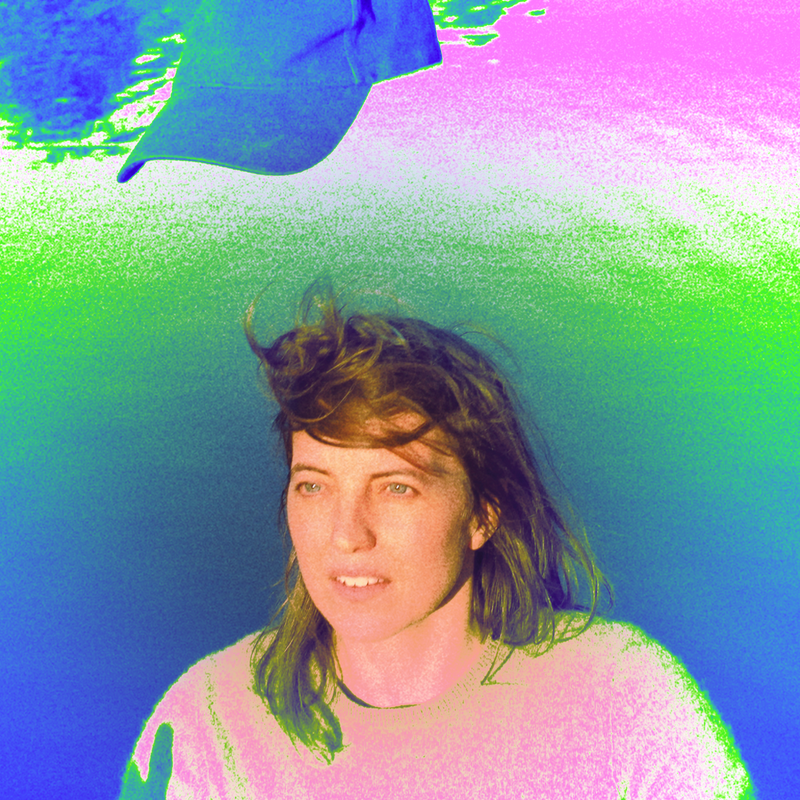 SPOTIFY APPLE MUSIC YOUTUBE INSTAGRAM FACEBOOK
Rozi Plain is a brilliant British folk singer-songwriter whose voice is so pleasant and beautiful that it makes you want to binge listen to all her albums. She and her homemade electronic guitar are inseparable, and the guitar is a prominent element in her work.
Her songs come across with great ease, interspersed with jazzy sounds and sometimes a bluesy rhythm. Her album Prize, released earlier this year, gives more space to synthesisers. Ash Workman, who has worked with Metronomy or Christine And The Queens, mixed the album.

She has performed at SXSW, Glastonbury and Iceland Airwaves, toured with singer Devendra Banhart as well as with The National as a member of the band This Is The Kit.

Her honest approach to both music and lyrics makes her one of Britain's most innovative and fascinating singer-songwriters.