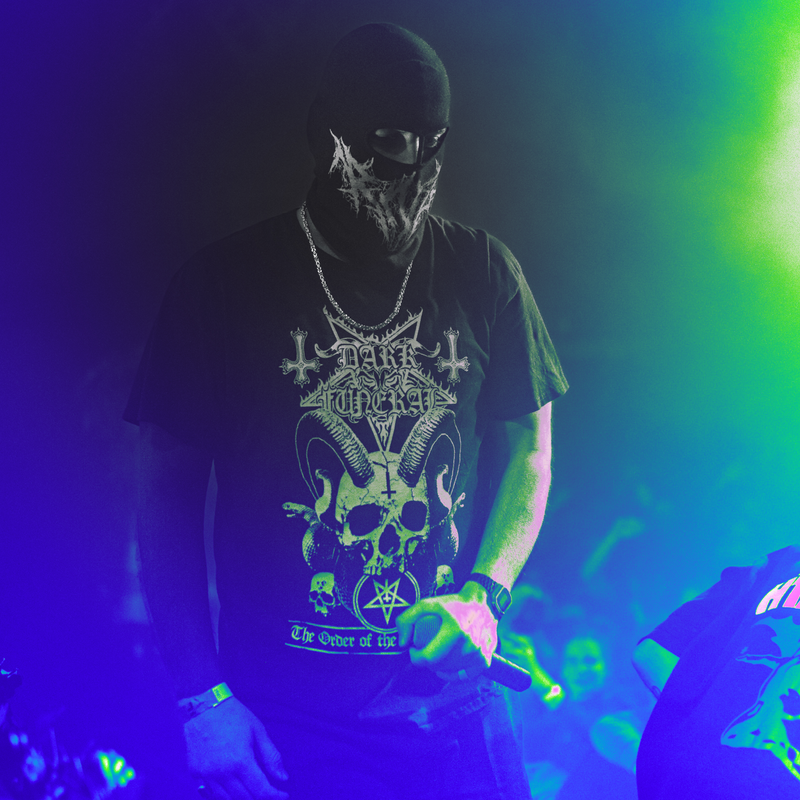 SPOTIFY APPLE MUSIC INSTAGRAM FACEBOOK YOUTUBE
Rapper RNZ will be another young Slovak musical talent at Pohoda 2023. His work alternates between explosiveness and melancholy, embedded in music with a touch of phonk, dark trap and emo rap, built on a wide range of samples from industrial, ambient to guitar melodies.
RNZ has released three albums to date, with songs from the second one reaching nearly two million streams on Spotify. His latest work, titled Shatters of Misanthropy, which he released last year, featurers collaborations with other rappers, including Dušan Vlk, who will also perform at Pohoda 2023. His latest single Whats UP, which he recorded with Czech rapper Darewin, was released just this month.
"RNZ was recommended to us by Dušan Vlk. Another example of when you know right from the first song that the artist belongs to Pohoda. It's amazing to see how the Slovak rap scene has progressed in recent years. RNZ and Dušan will play together on the same day so they can host each other... Uncompromising talk, powerful lyrics, and wild audience – that's what we expect from the concerts of these two gentlemen," festival director Michal Kaščák is looking forward to his performance.