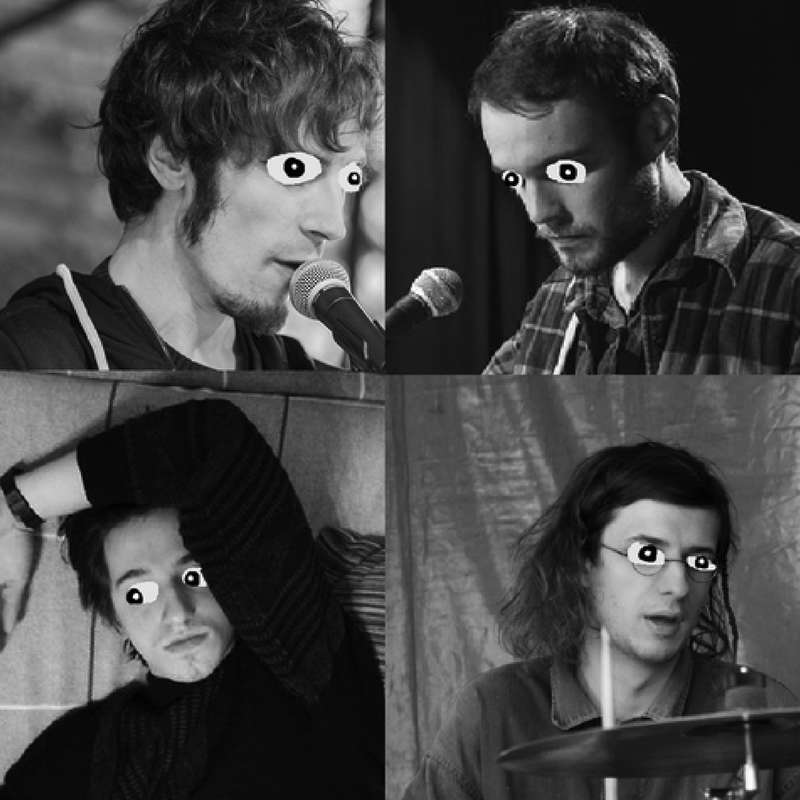 Facebook YouTube Spotify Bandcamp
Pohoda in the Air will host Raptor Koch with his 50th album entitled The First Album. Raptor started with fairy tales Havko Piťko, continued with the project Peacar and Pas mech aliby, from which the current Raptor Koch emerged. He also won over the attenders of the Dutch festival Pinguin Radio Showcase and last year's Pohoda with songs such as Veľký pán slon, Mucha Jara, or cover versions Nepobočkana a Zvieratá.
Fullmoonzine describes him in their introductory interview as follows: "He made a name for himself not only with great covers of the American multi-instrumentalist R. Stevie Moore or Mothers of Invention, but also with psychedelic compositions and unusual basement electronics. Music pigeonholing doesn't seem to work for him, a freakpop song of radio character is followed by an impossible to listen to lo-fi ambient piece. Or anything else."