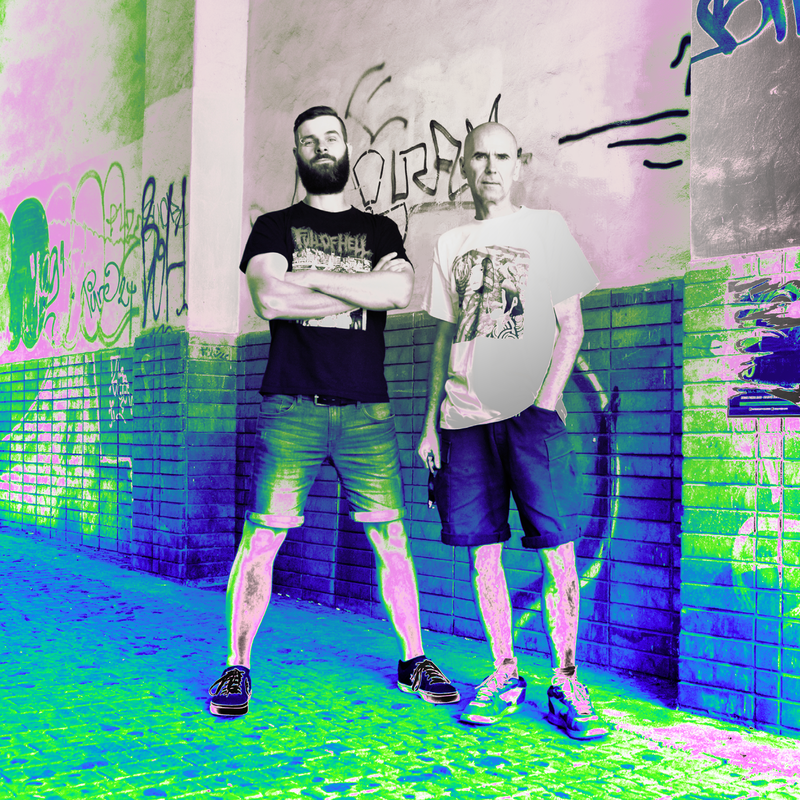 Noisecore band Sedem minút strachu will return to Pohoda in 2023. This time they will share the stage with the similarly tuned Czech duo Massola, who combine jazz and grindcore (and are also known for similarly short but extremely intense performances). It's not yet known for how long they'll be playing, but it's sure to be an extreme load of sounds, beats and decibels. Michal Kaščák, Pohoda Festival director, is looking forward to the bands' concert and recommends it, "A few years ago Denis Bango invited Sedem minút strachu to play on Garáž stage. It's now time to bring them to another stage – but what to do when they play for only seven minutes? That is why we invited a similarly wild experimental band from Ostrava. They toured with Massola in Japan, and now they'll play together at Pohoda."
Sedem minút strachu have played many concerts and recorded for labels from around the world, mostly on cassette and vinyl. With the help of drums, bass, saw and roar, they have played in North America, Japan and South Korea as well as in Central Europe. In their own words, they play classic haraam merzb'n roll with a dash of Ulaanbaatar freejazz. Before their performance in Kubík, the collective Consumeanddie aptly wrote about them, "Who released the most songs, separate albums and destroyed the most eardrums in Slovakia? These guys. The seven minutes in their name are not just for fun. They really play for seven minutes. They can't play longer than that, because no one would survive."

The band Massola usually plays 10-15 minutes but on the album Splatter Jazz, that is a tribute to horror films, they surprised us with an 80 minutes-long double vinyl edition full of extreme music. In an older review, hivoice.cz wrote about them, "In short, this band has a clear direction, they don't back down, they don't trip or stumble, their results are confidently consistent. Let's enjoy them and look forward to more".  
We can't wait for this double concert ;).