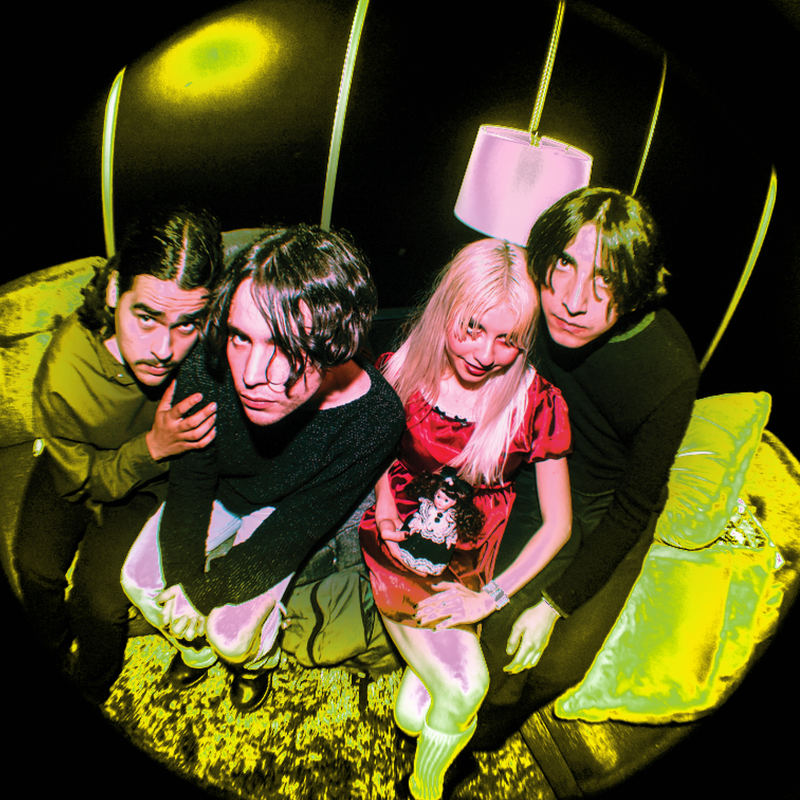 SPOTIFY APPLE MUSIC INSTAGRAM FACEBOOK
The vibrant energy of Margaritas Podridas (rotten daisies) was the thing that instantly convinced us to have them at the festival. "We met them last year and immediately wanted them. You should watch any of their live performances and you'll understand why - it's the burst of energy that graces any festival."
This alternative rock band from the Mexican city of Hermosillo revives grunge and combines it with the aggressive and sensitive sounds of the nineties, together with the nowadays lo-fi vibes. The band was founded in 2015 by Carolina Enríquez and Sofía León, who got inspired by artists such as Hole, L7 and Bratmobil. One of their aims was to use their art in a pursuit of challenging the male dominant music industry, which forces women to fight for a place in it. Although, Margaritas Podridas is not a punk band, it still shows that modern riot grrrl music can materialize in any genre as long as it has a message. They released their debut Porcelain Mannequin in 2018. Their eponymous album Margaritas Podridas was released in April of 2022 and they are currently working on two new singles, which will definitely be present at Pohoda festival in the summer of 2023.