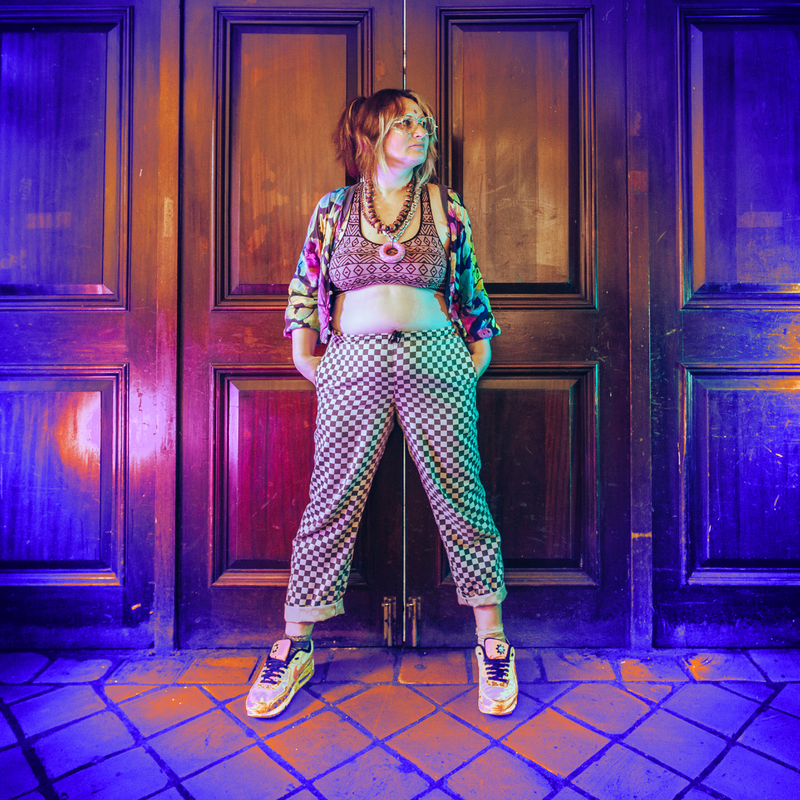 SPOTIFY APPLE MUSIC YOUTUBE INSTAGRAM FACEBOOK
The pioneer and queen of the jungletek style (mix drum & bass, jungle and techno) from Britain – such nicknames are also mentioned when talking about Mandidextrous. They cross boundaries not only in music, but also in their personal life – they openly talk and educate about their transition. We are happy to welcome another transgender artist at Pohoda this year.
Mandidextrous' performances are energetic from start to finish and so infectious that clubs fill up within minutes of the first beats of the set. They were influenced by the British rave scene and free party, which has given their work a distinctive sound.

Michal Kaščák reveals more about this artist's performance: "Mandidextrous were recommended to us by Matia Lenická (B-Complex). They work great together and will play a joint set on Thursday night. So D'n'b will return to Pohoda right on the opening night." 

If you like good drum & bass, but also good techno, you don't have to choose, because Mandidextrous offer everything at once.