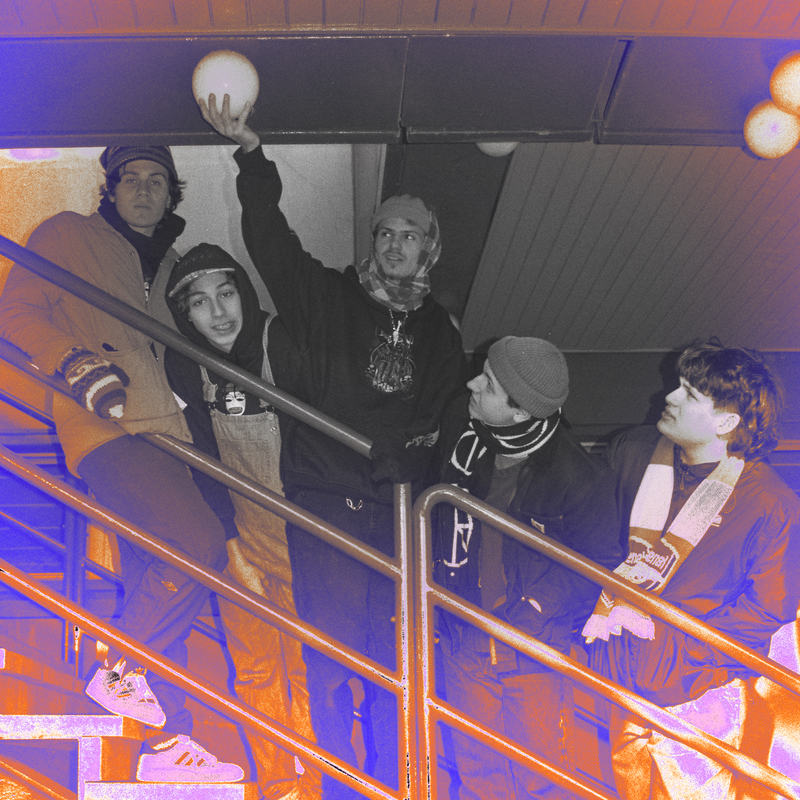 SPOTIFY BANDCAMP YOUTUBE INSTAGRAM FACEBOOK
The young, five-member band Krstní otcovia from Bratislava will also visit us at Trenčín Airport. At first sight a typical indie rock band, they keep surprising in their sets with excursions into deconstructive progressive rock, similar to bands such as Black Midi or Black Country, New Road, and transitions from rehearsed songs to spontaneous improvisations.
The band is currently one of the most interesting things to come out of the Slovak music scene lately. This is also proven by the nomination for the Radio_Head Awards in the category Discovery of the Year. It looks like 2023 is going to be an extremely successful year for Krstní otcovia...