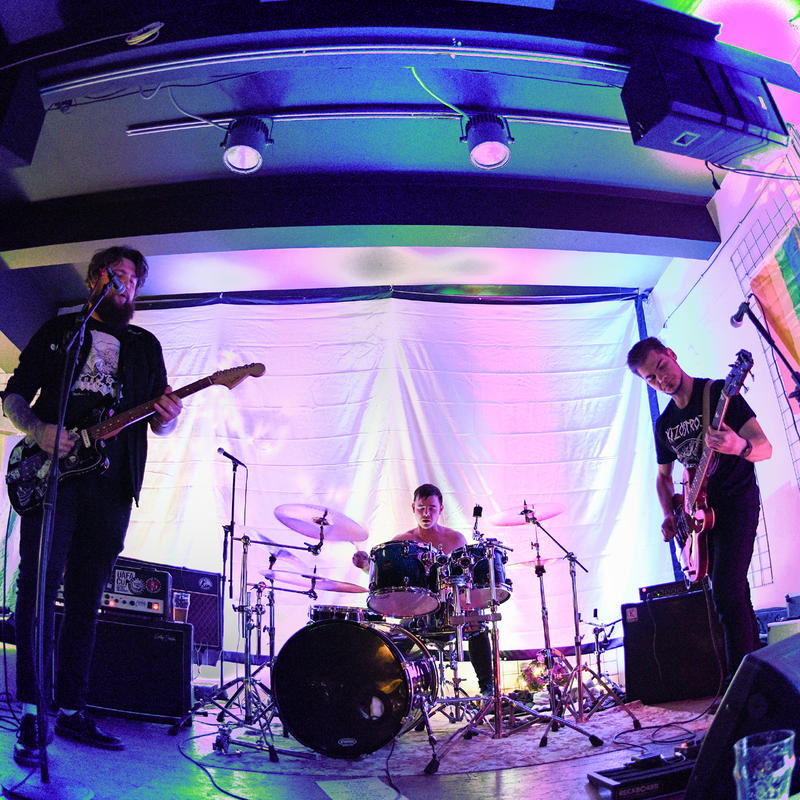 SPOTIFY BANDCAMP YOUTUBE INSTAGRAM FACEBOOK
Kazostroj was formed in 2017 as a one-man electropunk project. However, shortly after it transformed into a three-member formation that combines the rawness of hardcore punk with the melancholy of Nordic black metal. The short and intense songs deal with self-pity, coping with death and the frustrating life in a small town. They have several records under their belt. Their latest EP Masopust, deals with the memories of the singer's grandfather, who survived his childhood in a Nazi-occupied village in western Slovakia during World War II.

"There are never enough bands that take a different angle on what the average Slovak fan considers his or her pride and joy. Nor are there enough bands that keep the good tradition of mixing punk, crust and metal alive in this way. That's what Kazostroj are here for," Garage curator Denis Bango (The Wilderness, Fvck_Kvlt) comments on the booking.