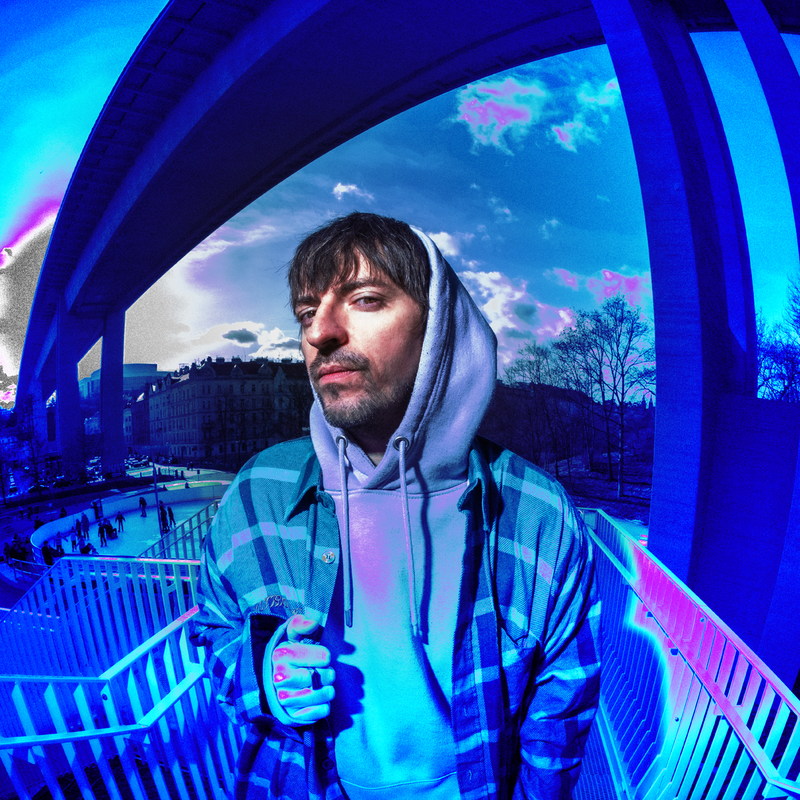 SPOTIFY APPLE MUSIC YOUTUBE INSTAGRAM FACEBOOK
Who does not remember Pišta's performance at Pohoda last year? It was a great audio-visual show. FVLCRVM returns to Pohoda this year, and you can look forward to his sets on Friday and Saturday at Smoke Free Zone 18+.
FVLCRVM is one of the most progressive Slovak producers and his music is not limited by genres. He oscillates naturally between IDM, hyperpop and house. He is also the singer and guitarist of the band NVMERI. In the course of his career, he has performed at many renowned international festivals, such as Eurosonic or Ment. He has been on the radio playlists of BBC Radio and KEXP and has collaborated with the American producer Machinedrum, the British artist BABii or the Czech musician Annet X.