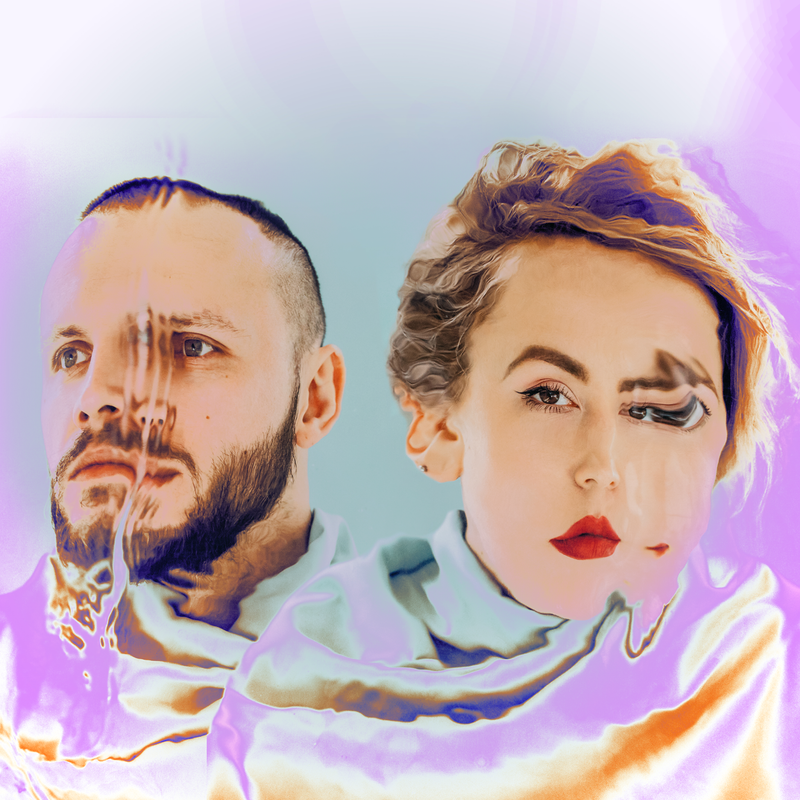 SPOTIFY APPLE MUSIC YOUTUBE INSTAGRAM FACEBOOK
Fallgrapp are a guarantee for the Slovak music scene. They combine electronica with acoustic instruments, string trio and female vocals in a captivating way. Genre-wise, their music is a cross between organic electronica, downtempo, trip hop and alternative pop.
Fallgrapp emerged on the music scene in 2013 as a project of musician and producer Jureš Líška.  From a solo project, they evolved over the course of a few years into a nine-piece band with vocalist Nora Ibsenová. 
In addition to Slovak festivals, they have also performed at the Dutch Eurosonic Festival, opened for musician Bonobo, and their music was featured in several TV series, films and commercials.

The band's albums are among the jewels of the Slovak music scene. Thanks to their successful debut album Rieka (2014), Fallgrapp is the leader in the number of Radio_Head Awards won in one year –  in 2014 the band won four awards in the categories Album, Single, Debut and Electronic Record. The music video for the song Vlasy from the album has over a million views on YouTube.

The next studio album V hmle (2017) features a more organic sound, more variety and collaborations with musicians such as Jana Kirschner, Vec, Samuel Hošek or Juraj Benetin from Korben Dallas. Their latest album Ostrov (2020) offers an even richer mix of styles –  from slower and more intimate songs, to tracks with rap verses and strong pop choruses, to a  danceable production – and it is their most mature work to date.