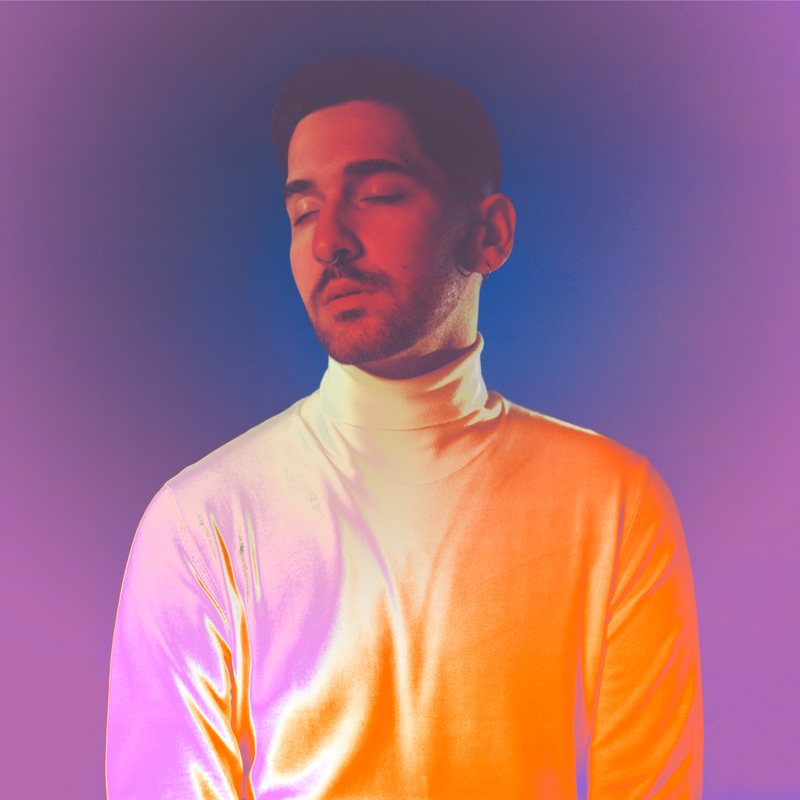 SPOTIFY APPLE MUSIC INSTAGRAM FACEBOOK YOUTUBE
Erik Žigmund aka ERØ is a singer, guitarist and songwriter from Trenčín. He studied guitar at the Academy of Performing Arts in Bratislava. His work combines elements of various genres, but mainly soul, jazz, R'n'B and folk. He is accompanied by Mirka Čonková on the cajón. His music is inspired by many famous artists such as Amy Winehouse, Jorja Smith, Stevie Wonder or Jaro Filip. He has collaborated with artists such as Nora Ibsen, Oliver Kucharovič, Michal Cálik and others.
ERØ managed to win the first place at the Rádio_FM Demovnica chart and an award for musical performance at the New Faces of Slovak Jazz competition. In 2019 he participated in TAKT Festival in Novi Sad (Serbia). In July 2021 he launched his debut album titled Utópia, which contains 12 tracks. This March he released a new album called Child.