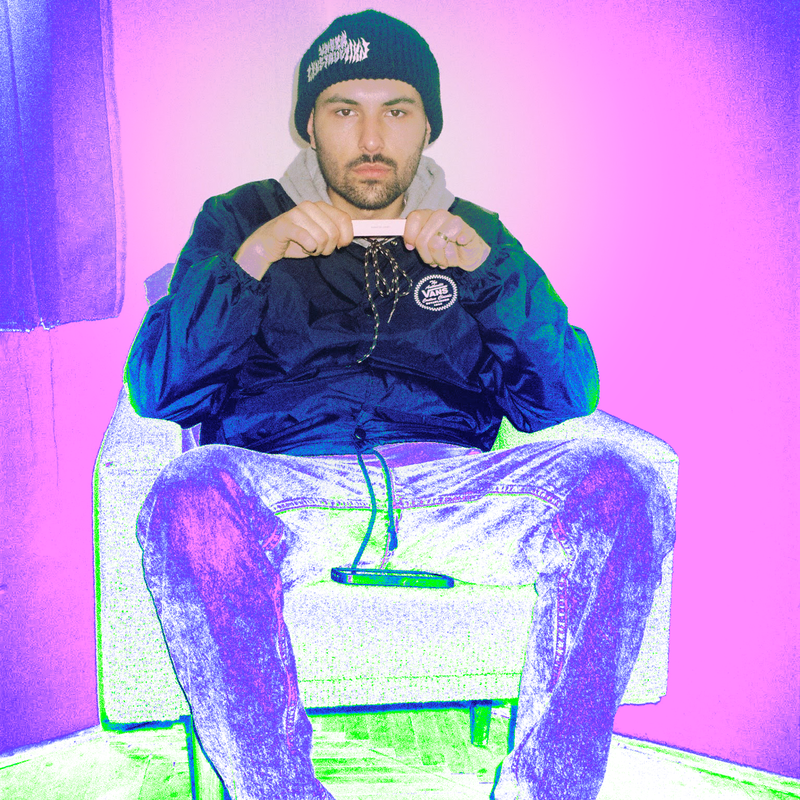 SPOTIFY APPLE MUSIC INSTAGRAM FACEBOOK
Dušan Vlk, the prince of Prešov and author of an alternative rap sound that can hardly be pigeonholed.
Phonk, LO-FI or trap influenced by a pinch of punk atmosphere is the basis of Dušan's debut album ASTHMABOY, which was released in December 2021 and is still the essence of his concerts. Since August 2022, these wild sets have been complemented by the new EP KORPORÁT, which follows a similar sound.
In February 2023 he released EP ANTIKAPITALISTICKÝ MERCEDES.