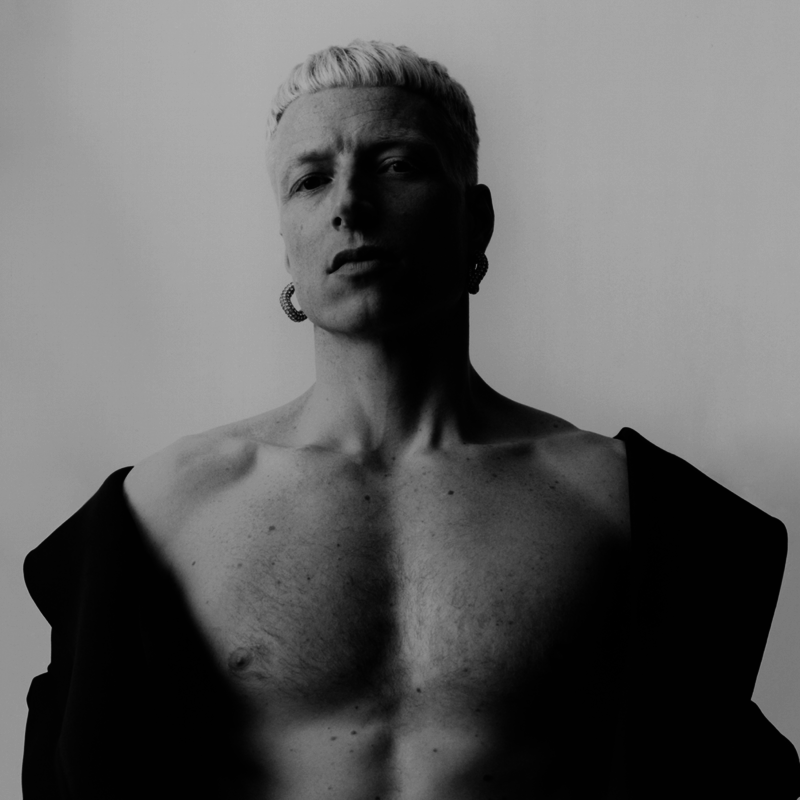 Another name of Pohoda 2022 is the Norwegian saxophonist and artist Bendik Giske. He is known for his great interconnection of music and movement and expressive use of physicality and vulnerability. While the sound of his debut Surrender can be described as stripped to the core: no overdubs, looping, or effects, just his body, breath, the saxophone and a resonant physical space, plus lots of microphones, this year's album also has a significant share of electronic music, which is also the result of cooperation with producer André Bratten.
According to Pitchfork, the album comes closest to the earthy rhythms and mellow oscillations of the late trumpeter Jon Hassell. It's an expansive journey to a zone where spiritual jazz meets polar ambience and Giske appears to be striving to discover a new (almost alien) way to communicate with an instrument saddled with 175 years of tradition. Tereza Maco, who discovered Bendik for us, confirmed that this method works: "We saw this snake charmer at ESNS, and he caught us all in his basket."
When playing, he works extraordinarily with his body also using the technique of the so-called circular-breathing, which creates a mesmerizing effect. It also reflects the tradition of dance he practiced as a child in Bali and enjoyed as part of an electronic music epiphany in his adopted hometown of Berlin. The resulting sound on records is then amplified in his striking, embodied performances. His new album is inspired by the thought universe of the author and queer theorist José Muñoz – especially his book Cruising Utopia – and results in a sensual, deeply-felt and lingering beauty.